Our Hours
MONDAY:

9:00AM - 7:00PM

TUESDAY:

CLOSED

WEDNESDAY:

9:00AM - 8:00PM

THURSDAY:

9:00AM - 5:00PM

FRIDAY:

8:00AM - 3:00PM

SATURDAY:

8:00AM - 3:00PM

SUNDAY:

CLOSED
About 200 Street Langley Dentist
If you're looking for Langley Laser Dental Centre, you have found us! We are now 200 Street Langley Dentist!
Our Hours
MONDAY:

9:00AM - 7:00PM

TUESDAY:

CLOSED

WEDNESDAY:

9:00AM - 8:00PM

THURSDAY:

9:00AM - 5:00PM

FRIDAY:

8:00AM - 3:00PM

SATURDAY:

8:00AM - 3:00PM

SUNDAY:

CLOSED
DOCTORS ON STAFF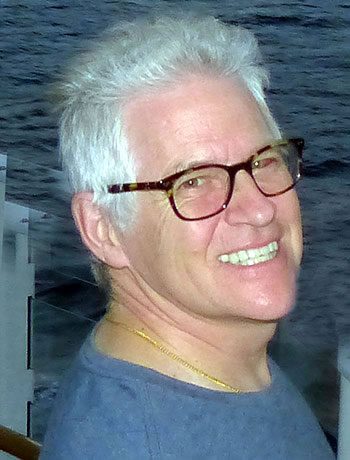 Dr. Pierre Vigneault
, General Dentist
Dr. Pierre Vigneault has over 20 years experience in dentistry. Pierre was a pioneer in the health concern of mercury toxicity and he has worked mercury-free since 1983. Continuing to push the envelope, he has embarked on another addition to his arsenal of excellence in dentistry. As a member of Dental Organization for Conscious Sedation (DOCS), Pierre studies in the United States to open a window of opportunity to provide a safe, relaxed experience to patients who can correct years of embarrassing problems in one visit, with one pill.
---
Dr. Shymaa Hashem
, General Dentist
A dental pain at the age of  nine years inspired me to become a dentist.  Being a dentist relieves pain and improves everyone's smiles. This gives me great satisfaction and is one of the most noblest professions I could be a part of.
---

Dr. Francisco Leos-Marquez
, General Dentist
I have been practicing dentistry for more than twenty five years.  My original education was in Mexico City where I received certifications in Orthodontics and Dentofacial Orthopedics in addition to my degree in General Dentistry.  I pride myself in being a highly ethical, compassionate, gentle dentist, committed to a lifetime of learning.
---
Services and Extras at this clinic