Your oral health is important to your overall health. At 123Dentist, our clinic teams are here to deliver an optimal patient experience by understanding your concerns and then providing treatment plans that meet your specific needs. Our goal is to make you smile, every time.
Dr. Amin Shivji, Co-Founder and CEO of 123Dentist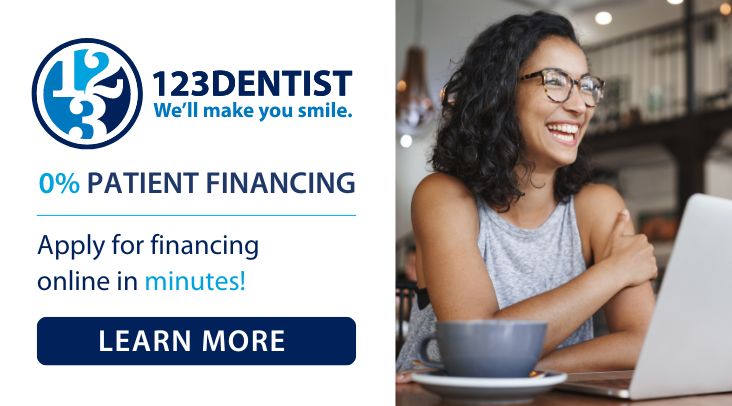 Yeah, we really can do it all.
We offer a full range of dental services & technology
Emergency Dentistry

General Dentistry

Orthodontics

Cosmetic Dentistry

Restorative Dentistry

Dental Specialties
British
Columbia146123Dentist ClinicsAlberta43123Dentist ClinicsManitoba6123Dentist ClinicsOntario153123Dentist ClinicsQuebec66123Dentist ClinicsSaskatchewan15123Dentist ClinicsNew
Brunswick3123Dentist ClinicsNova
Scotia8123Dentist ClinicsNewfoundland
and LabradorPrince
Edward Island1123Dentist Clinic