At 123Dentist, we're here to answer any and all of your questions, or to help you connect with a 123 Community Dentist who will take your smile – and your life – to the next level.
Search and Contact any of our 123 Community Dentist Network members right from the search page or from their clinic profiles.
Patient and Appointment Inquiries: contact one of our 123Dentist members directly.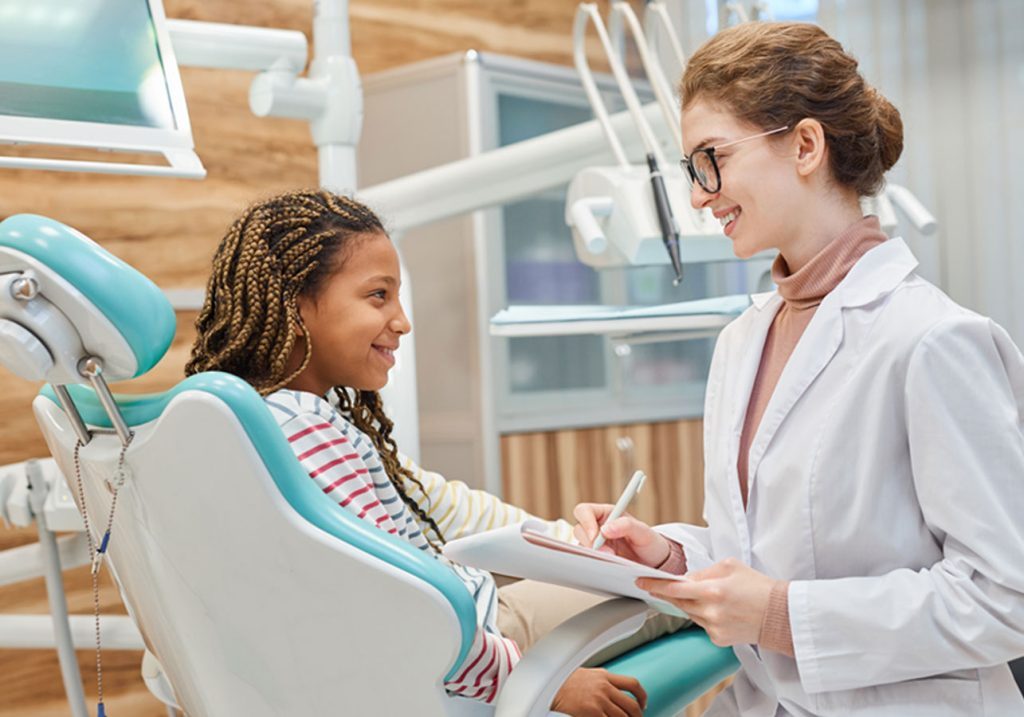 ---
The contacts below are NOT for patient or appointment inquiries:
Event submissions: events@123dentist.com.
Website or Technical Inquiries: connect@123Dentist.com.
Administrative questions or inquires: inquiries@123Dentist.com.
Careers
If you're interested in working in our growing network of dedicated health professionals, visit the careers page and submit your resume.