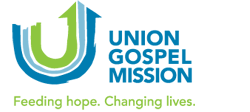 The 123Dentist Community Dentist Network is committed to giving a helping hand in our community. Our members have sponsored meals at several Union Gospel Mission Centres in the Lower Mainland this December and will continue to honour their promise to create a positive community space for everyone.
Team members from Aark Dental, Greenline Dental Centre, Willow Dental Langley, Willow Dental Yale and 123Dentist spent the evening serving food and helping out the Union Gospel Mission staff. The experience was unforgettable and humbling.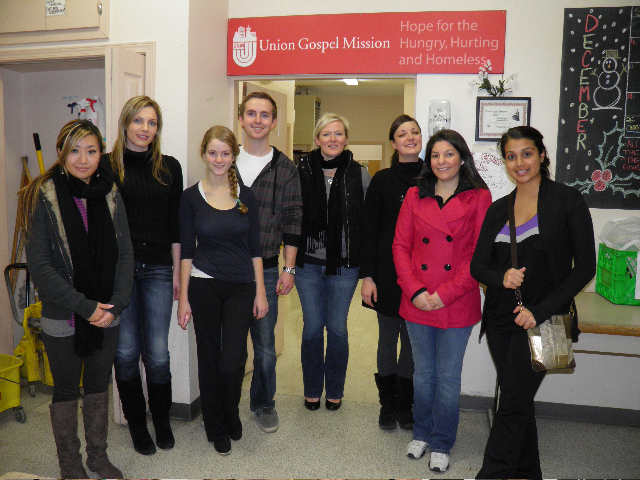 We work hard to support the local community and are always encouraging others to donate or volunteer. The Union Gospel Mission has a wealth of information on how you can better the lives of others and change our community for the better.
Happy holidays from your friends at 123Dentist.com and here's to a New Year of good deeds!