As a Community Dentist Network, we have always believed that our members should be expected to play a major role in helping to create a positive community space.
To be a part of the 123dentist.com Community Dentist Network, our dentists are active participants in helping to develop and create a strong sense of social responsibility. How is this possible? By being involved with the local community and helping to create a positive impact whenever possible.
123Dentist Sponsors Walk to End Global Poverty 
123Dentist is honoured to have contributed to the World Partnership Walk's cause and help raise funds for international development programs and initiatives. Click here to read more.
123Dentist Members Attend Toothfairy Gala in Support of Smiles!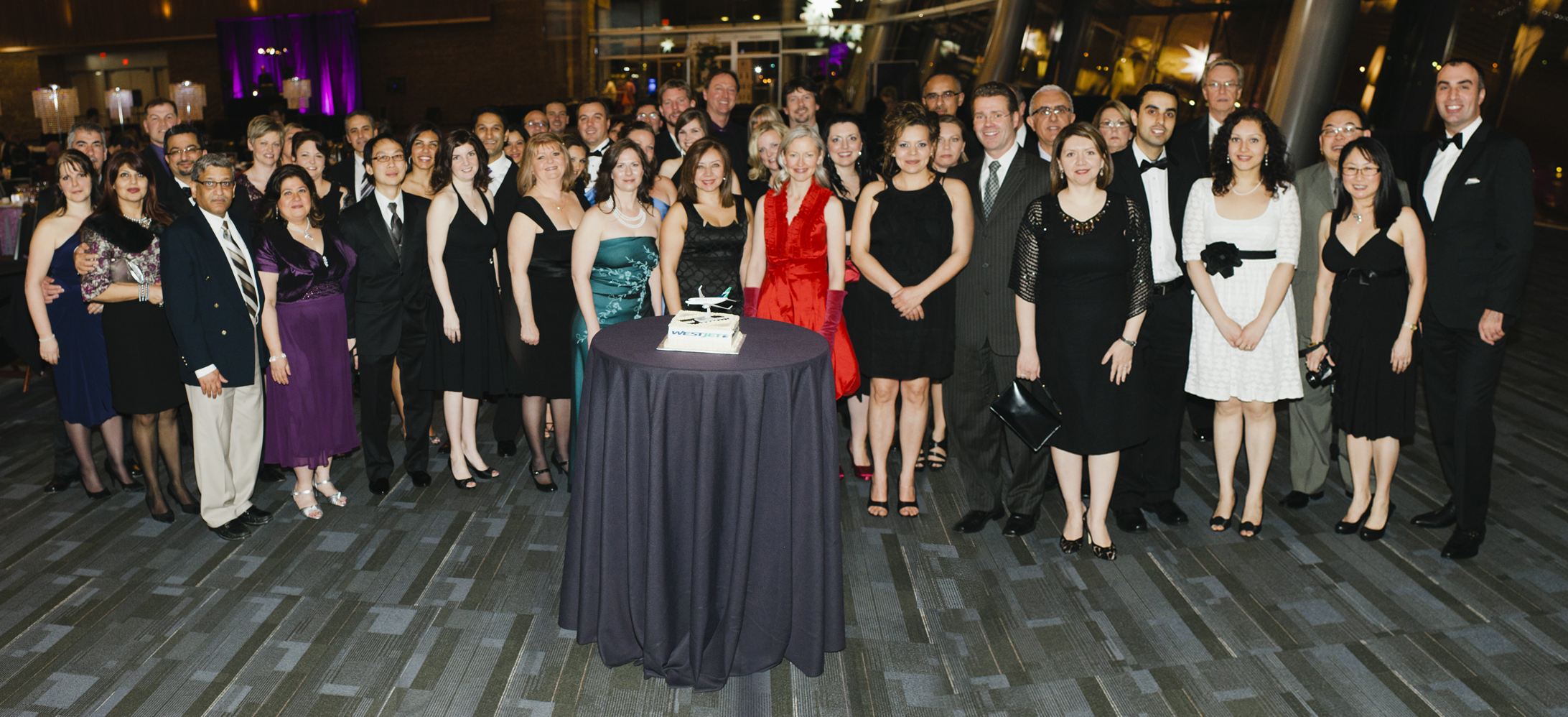 123Dentist is honoured to have donated $20,000 to the Toothfairy Gala beneficiaries: the BC Cancer Agency and AboutFace–a charitable organization dedicated to assisting individuals with facial deformities in overcoming social and psychological hurdles.
Please click here to read more. For photos of the wonderful event, please visit the 123Dentist Facebook page.
123Dentist Sponsors Future Dentists with Donation for UBC Conference Room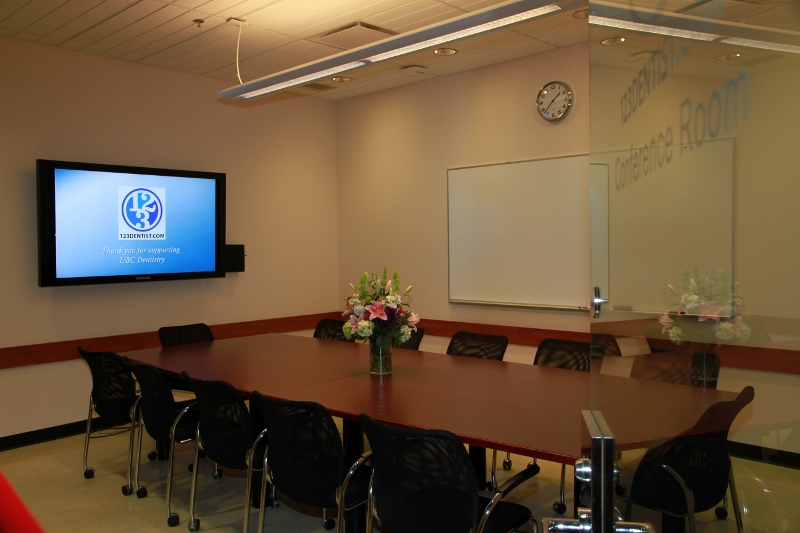 The 123Dentist Community Dentist Network is proud to support the dental students and faculty at the University of British Columbia with a pledge towards a Faculty of Dentistry Conference Room designed to foster learning and creative thinking in future 123Dentist Community Dentist members. Read More.
Click here to see photos of the 123Dentist Conference Room Unveiling Event.
123Dentist Community Dentist Network Brings Smiles to Local Minor Hockey Team with Donation

The 123Dentist Community Dentist Network is thrilled to be a sponsor for the Burnaby Eagles, a Peewee A2 minor hockey team playing in the Pacific Coast Amateur Hockey League. Track suits were donated to the team to assist them in their warmup and dryland training, and to help them be ambassadors for the Burnaby Minor Hockey association.
You can see the team's energy and enthusiasm by watching the video above; click here to see more photos of the team. Read More.
123Dentist Community Dentist Network Members Volunteer at Union Gospel Mission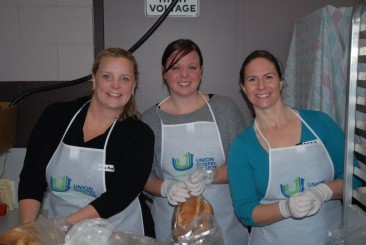 Team members from Aark Dental, Greenline Dental Centre, Willow Dental Langley, Willow Dental Chilliwack, Grandview Corners Dental and Wellness Centre and 123Dentist spent the evening serving food and helping out the Union Gospel Mission staff. The experience was unforgettable and humbling.
Click here to read more about the event.
Supporting the Local Food Bank
This holiday season, 123Dentist Community Dentist Network members Aark Dental and Aaargon Dental Centre pledged to match all monetary donations offered towards the local Coquitlam Food Bank. Read More.
123dentist Sponsors Ismaili Walk 2011 for Heart & Stroke Foundation
123Dentist is excited to announce our proud sponsorship of the Ismaili Walk 2011 in Vancouver, BC. Supporting the Heart and Stroke Foundation, the walk helped to raise awareness and funds to help conquer hypertension–a dangerous precursor to stroke and heart disease which accounts for 1 in 3 Canadian deaths. Read More.