It's that time of year again, and let's face it, we adults LOVE back to school. Not so much the preparation, but the result. Knowing where your children will be for most of the work day, being comforted by the knowledge that they are in good hands, becoming educated… It's enough to give any parent the water works. There's also the schadenfreude side that we don't like to mention, where we secretly enjoy seeing the kids jolted back into a reality of early mornings, responsibility and homework. Summer vacation is great after all, until you're done with school and summer becomes the months your work commute is too hot and the weather is only good on weekdays.
But this year, summer might not end when we expect. A continuing labour dispute between the BC Teacher's Union and the Provincial Government means you might be looking for alternatives to school for childcare, activities and education. With any luck, the strike will end before we're too far into the school year, both for parents and teachers sakes. In the mean time, we thought it was worth asking you the question, what are you doing to cope with the strike? Even if your children are grown, you might remember the last job action. How did the teacher's strike effect you, and what is YOUR advice for others?
Public Education Alternatives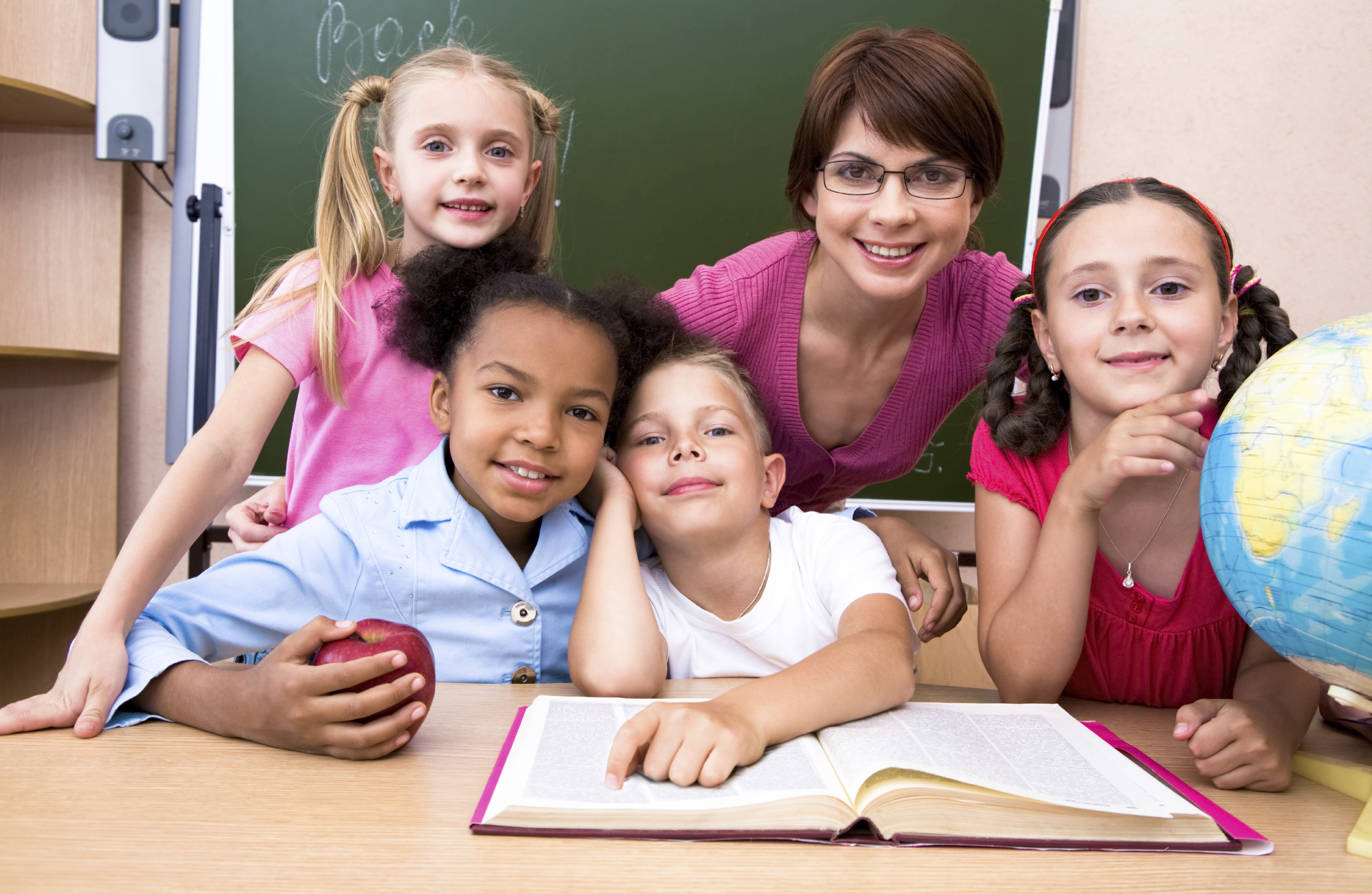 Community Centres and Recreations Centres from the North Shore to Chilliwack offer day programs for children of multiple ages. Taekwondo and Dance classes, arts, crafts and media programs all offer alternative education at a low price. With the government offering parents a stipend for missed days of public school, you can afford to enrol your children in a few alternatives that will benefit them for years to come and encourage them to make friends. Talk to other parents about carpooling and getting group rates to save even more.
For a full list of community centres in the lower mainland, click here!
Day Camps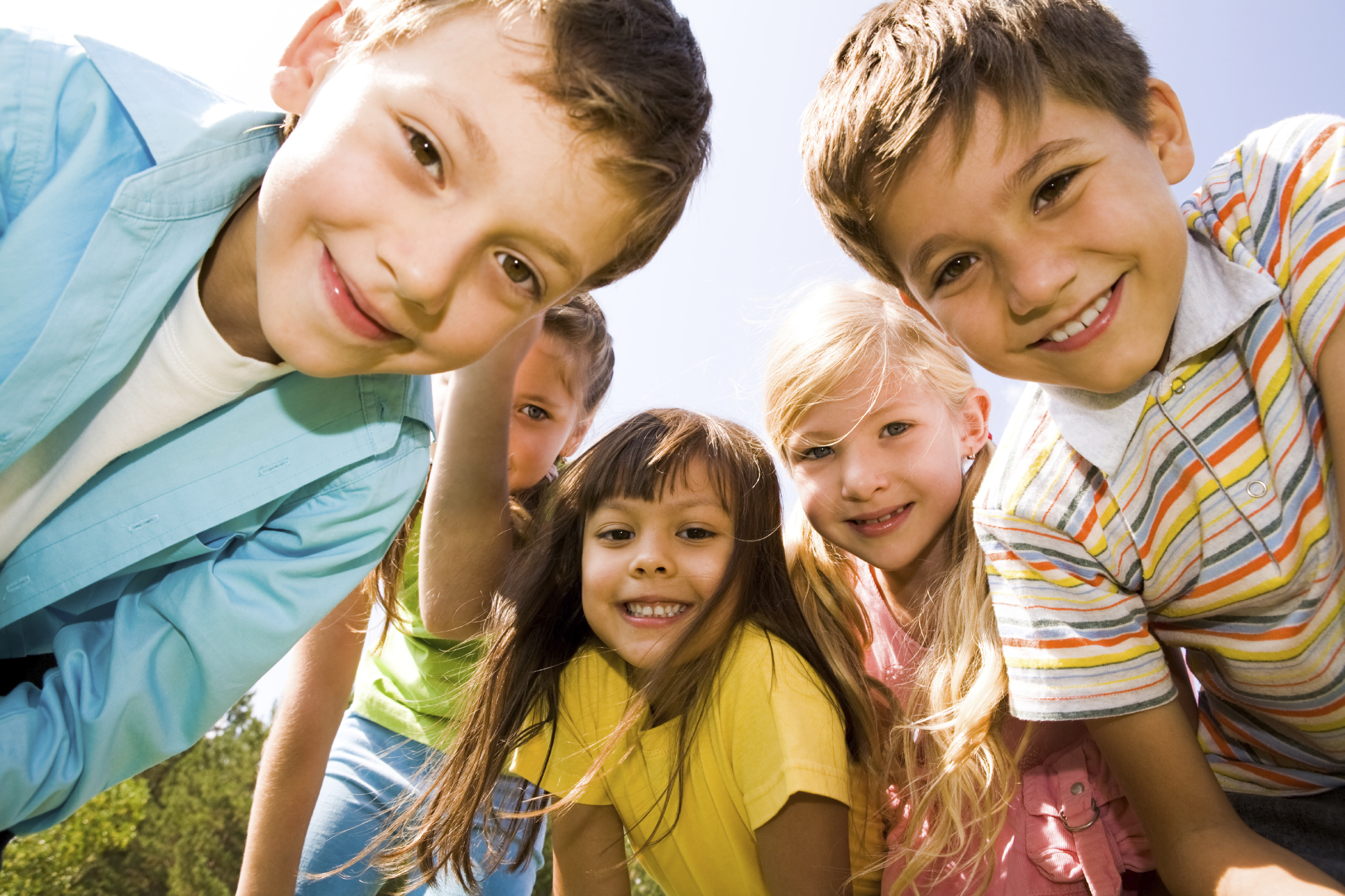 Summer Day Camps are a long standing staple in summer child care, but unfortunately they tend to ONLY run during the summer. But wait, many cities like Abbotsford and Coquitlam will continue regular day camp programs into September if no settlement is reached. This means you'll be able to find hours of affordable childcare all week long, if you get to it before registration is full. Contact your local community or recreation centre for a list of programs and to see if a program is being extended. The YMCA of Greater Vancouver is also providing a Day Camp program with 1200 spots for children effected by the strike.
Classes & Group Trips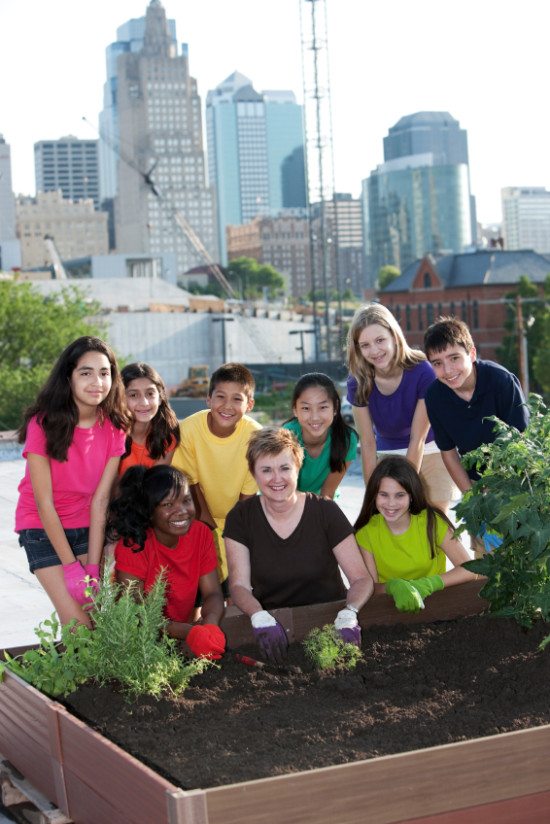 When the going gets tough, you have to think outside the box. Sure public options tend to be affordable and educational, but that doesn't mean there aren't a bevy of alternatives in the private sector. Ice Rinks like 8 Rinks in Burnaby offer day camps and so do many tourist attractions like Telus World of Science and many of the museums in town. Why wait for the next field trip to get practical hands on education in a fun activity? Register for exciting and entertaining events, or create your own private group and pool resources with other parents.
For a full list of Museums in the lower mainland, click here!
College Prep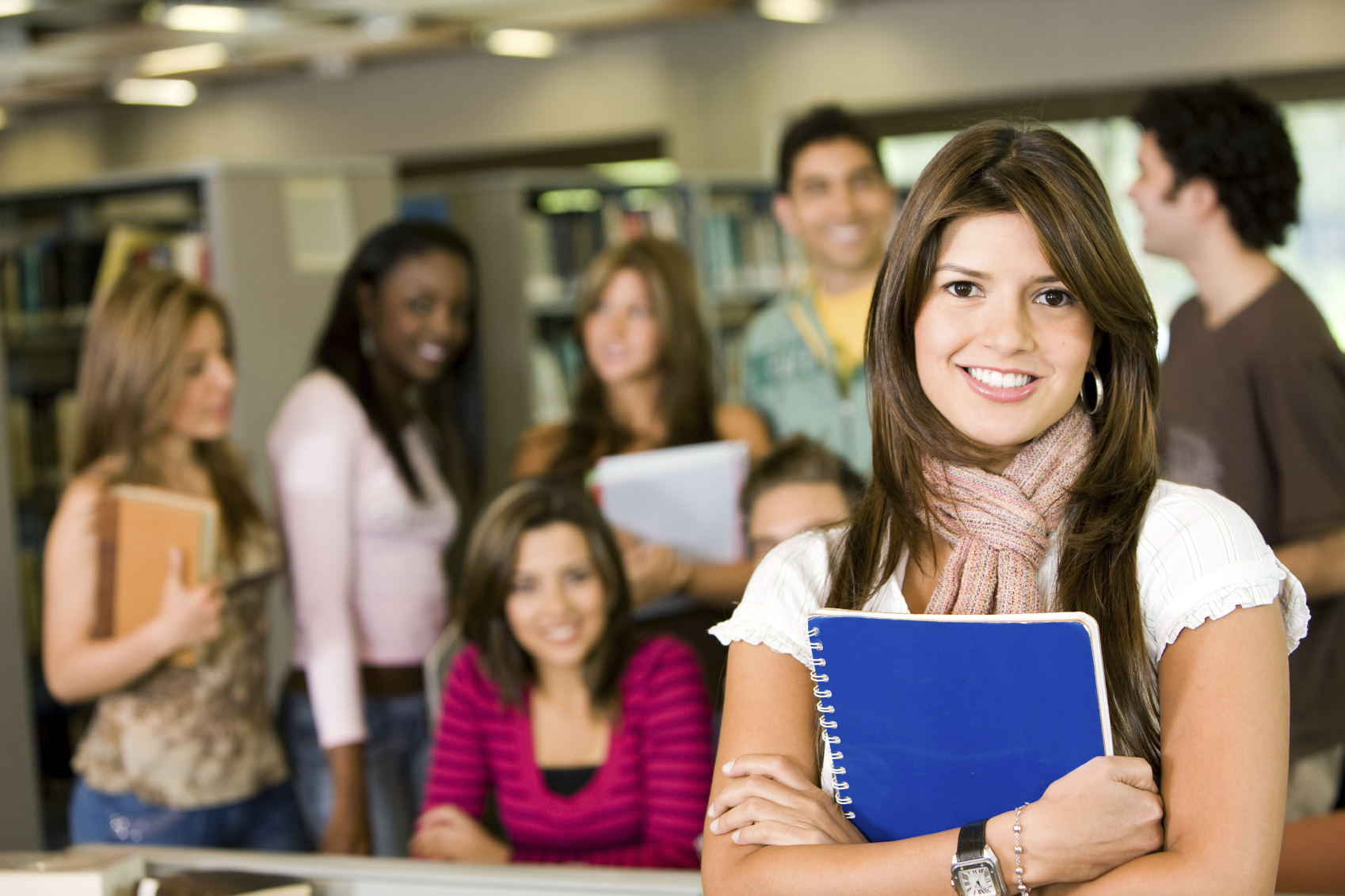 This one applies more to students in Grade 11 or 12, but for parents looking to get their kids on the college track, why not use this time to take a tour of the local campus? Universities are unaffected by the strike and resume classes at the same time, offering tours and open houses to new students. Get a head start on the rest of the pack, help your children learn the college way before their friends and get them thinking about their future.
Vacation Time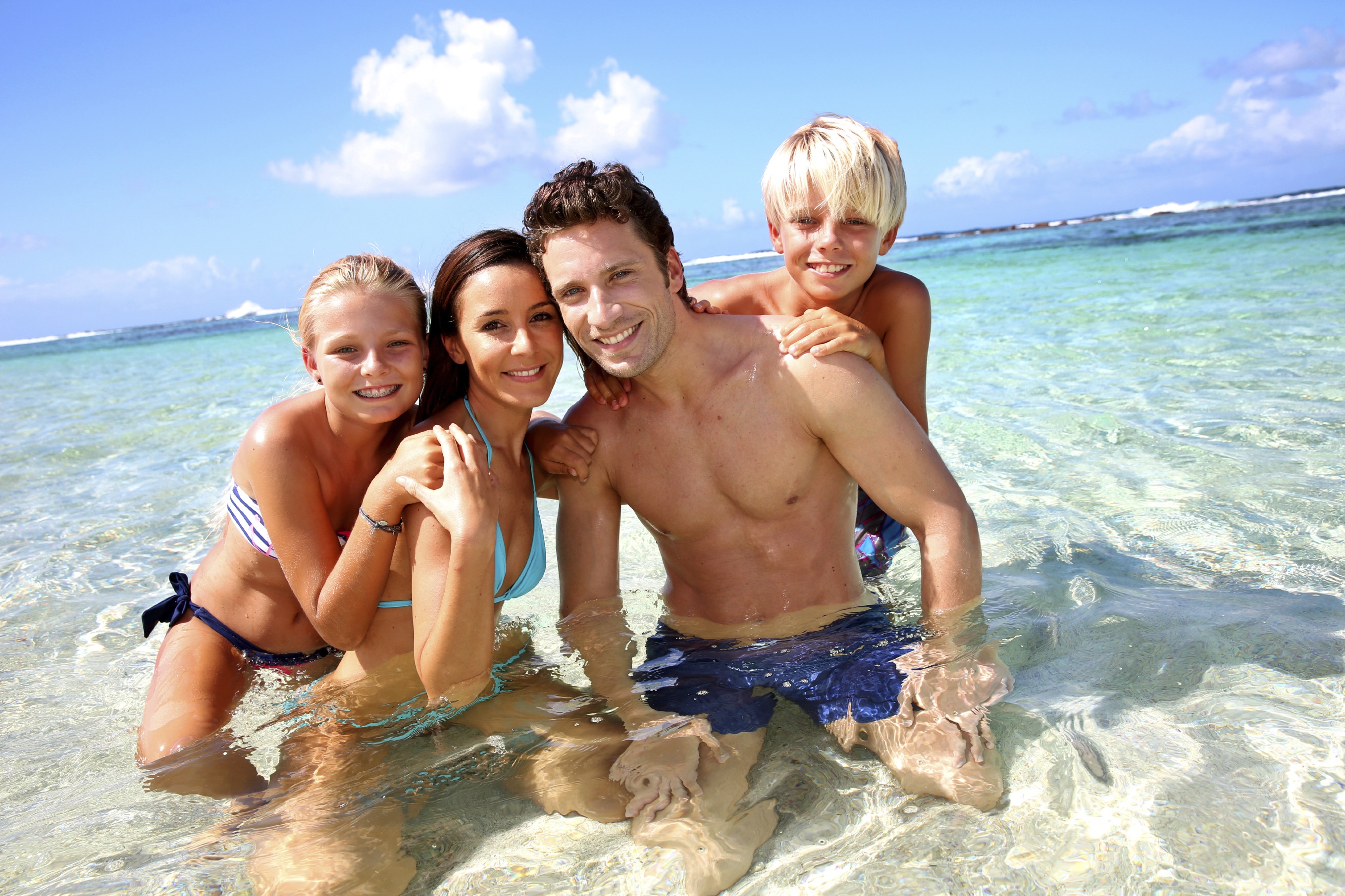 Do you know when the cheapest time of year to visit Disneyland is? Hint, it's not during summer, winter or spring break. You can save a ton of coinage by taking that family trip early, even snagging a last minute travel deal from Flight Centre. Cash in those vacation hours when nobody minds and get away while the weather is still nice! We recommend New York, simply beautiful this time of year. Even if you're still saving for next year's vacation, do the match and it just might surprise you how much you can save. Many families will take children out of school for travel deals, and now you don't have to!
Private School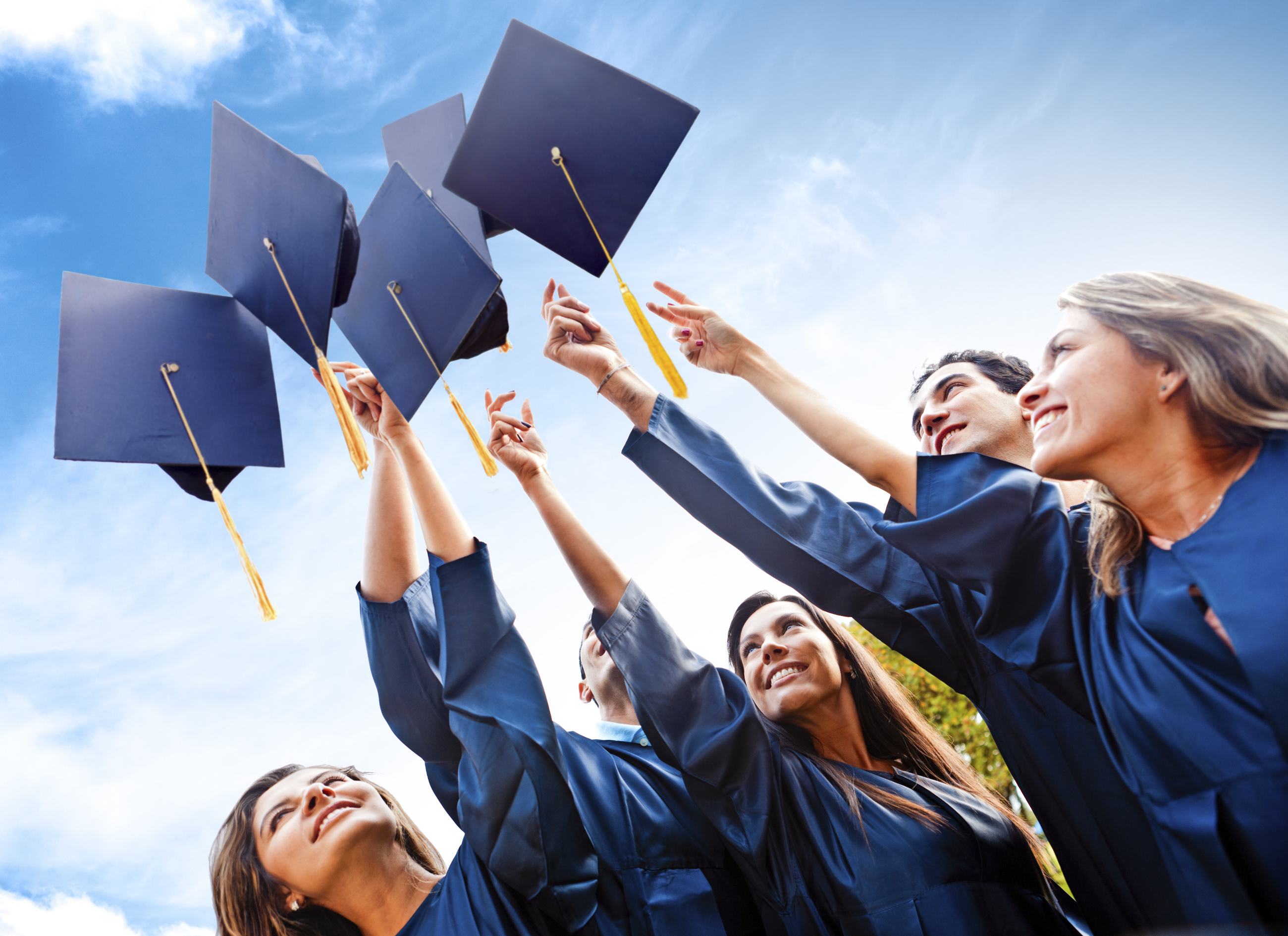 Granted, this isn't a realistic or appropriate option for a lot of people, but as this article from the CBC reports, registration in private school programs is rising with no word of a resolution. If you can afford the fees and live near a private school, you can try to find space for your children in a private program, even temporarily. Be careful though, the strike won't last forever and changing schools without warning can have serious consequences on your child's education and social development. Research your options and find out if private school is a viable option for you.
Dental Work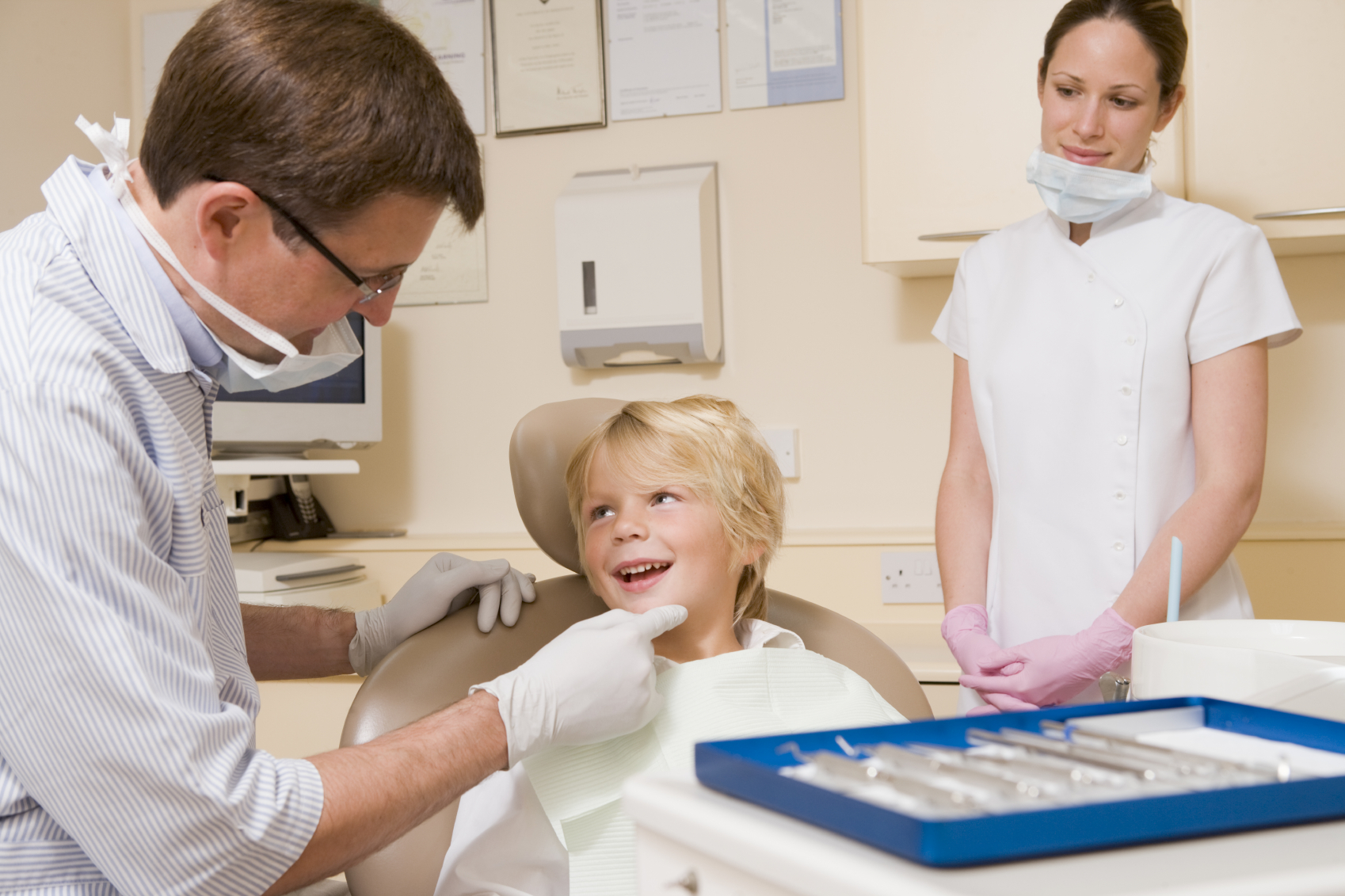 Sorry, we couldn't resist. Why not kill at least a couple hours by bringing the children in for their bi-annual check-ups while you read a book and enjoy a cup of coffee? Dental care is important, and traditionally it's easier to book your dental appointment in September than any other time of year. So visit your local 123 Dentist clinic today. If you can't find childcare or help through one of the options above, at least you can be productive and check off some to-do's. Chores are another great way to keep them busy, and they'll even mind a little less since they know they're summer is technically over. Just don't tell them we told you.
What's your plan for the strike? Have you been through this before and do you have any advice for others going through this job action? Tell us your thoughts and you could win $100 from Visa. Just go enter our Fan of the Week Contest  and you can receive up to 7 entries this week!