Canada is turning 153 this year, and while we can't get together physically, we can definitely get together virtually! New social distancing norms mean that there will be no large gatherings to mark the national holiday, but that doesn't mean you can't throw a great Canada Day party at your home for your household. From local performers, to at-home crafts and projects you can do to celebrate, we have created a list of great virtual parties that you can check out on Canada Day. The best part is, you can check out celebrations from anywhere across Canada, without travelling! Have a happy Canada Day!
Event Date: July 1, 2020: Kid's/Senior's segments 10:30am-11:30am, Regular programming 6pm-9pm
More Information: Event Info
Hosted by four-time Olympic gold medalist, Hayley Wickenheiser, this year's free family-friendly virtual event will feature a series of segments including, musical entertainment, virtual tours, indigenous and cultural acts, a "Family Hour" for kids and seniors, dance lessons, a rodeo tribute, and a virtual firework finale to end the night. The virtual event will feature performances by: 54-40, Bif Naked, Colin James, Ryan Guldemond, Said the Whale, The Beaches, Toque, and local Surrey artists Ashley Pater, Hotel Mira, Sleepy Gonzalas, The Promised, Wild Moccasins and more!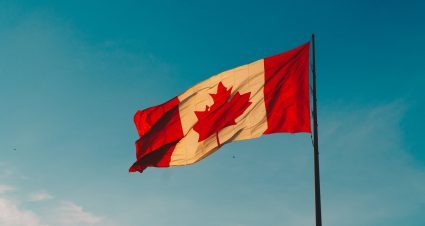 Event Date: July 1, 2020 12pm-7pm
More Information: Event Info
Get out your red attire, hang your Canadian flag and celebrate with your family at home on Wednesday, July 1 as Coquitlam presents its annual Canada Day celebrations online with live music, dance, interactive activities and more. Featuring a mix of live and pre-recorded segments, the broadcast will go live at noon July 1 and run until 7 p.m. with many of the much-loved aspects of the celebrations traditionally held at Town Centre Park. The recorded stream will remain online until the evening of July 5. ​

Event Date: July 1, 2020 10am-9:30pm
More Information: Event Info
Celebrate Canada Day together at home, Barrie! Let's unite virtually with fellow Canadians from coast to coast to coast and share our national pride. Each year, Canada Day festivities and fireworks draw thousands to Barrie's downtown and waterfront. Due to COVID-19, the City of Barrie has put together special programming for you to enjoy safely from home.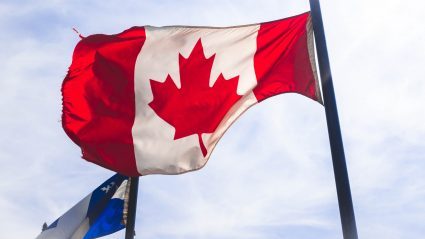 Event Date: July 1, 2020 12pm-10pm
More Information: Event Info
Brampton's Canada Day celebration traditionally draws thousands of residents and visitors together to celebrate Canada's birthday. This Canada Day, the City will be doing things a little different and we are pleased you have joined in as Bramptonians celebrate Canada Day online!
Beginning at noon, you can find activities, ideas on how to celebrate, entertainment and then at 10 pm, virtual fireworks sponsored by Tim Hortons and powered by snapd HUB.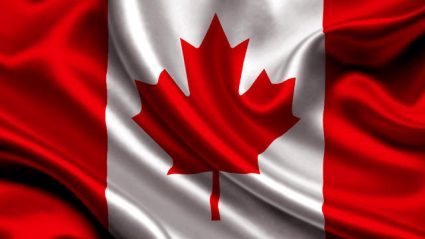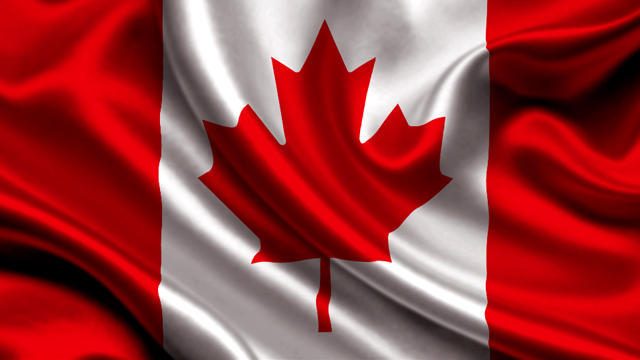 Event Date: July 1, 2020
More Information: Event Info
Toronto unites online this year for Canada Day. On July 1, join morning, afternoon and evening livestream programs showcasing Toronto's brightest talent. Enjoy music, dance, comedy, virtual fireworks and much more on Canada's 153rd birthday. Participate in virtual Canada Day programs from home and download a Celebration Kit with interactive and creative activities for the whole family. Plus, nominate a frontline worker for recognition. Canada Day 2020 livestreams will be available on July 1 beginning at 9 a.m.​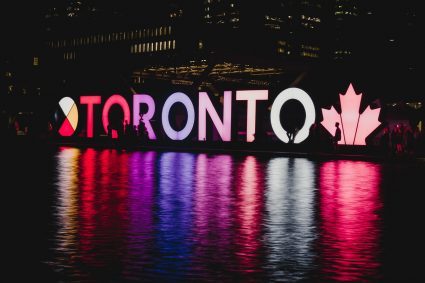 Event Date: July 1, 2020 2pm-7pm
More Information: Event Info 
The Forks is pleased to offer Canada Day Virtual presented by Canada Life which will be streaming on our Facebook and Youtube channels from 2 pm on July 1. It's packed with local talent and features messages of hope from prominent Manitobans. Please tune in from home, the deck or the dock.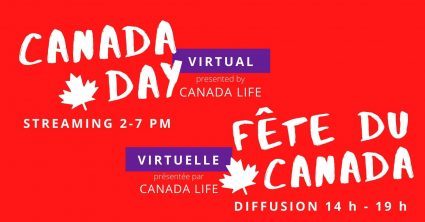 Event Date: July 1, 2020
More Information: Event Info
Watch the premiere of the Canada Day Celebration, presented by CBC Calgary, with musical performances by Calgary artists Paul Brandt, Lynn Olagundoye, T Buckley, Chad VanGaalen, and Bebe Buckskin. The event website has a lot of different ideas on things to do and create to enjoy your Canada Day from home!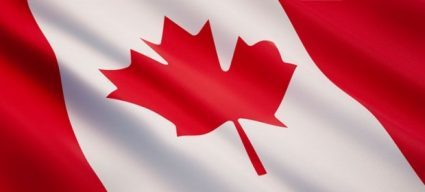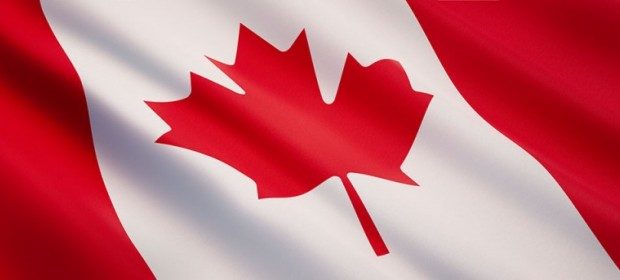 Event Date: July 1, 2020 10am – 2pm
More Information: Event Info
While local and provincial measures due to COVID-19 have led to the cancellation of the traditional parade and fireworks show, we aren't letting it stop us altogether. Instead of going virtual, we decided to keep it personal, and we're bringing the festivities right to your neighbourhood. Together, but safely apart, join Mayor Brown in this year's Airdrie Canada Day Home Decorating Contest, proudly presented by Davis Chevrolet, by decorating your residence for all to see.