Women have always been an influential force. At times, they've been hidden behind their male counterparts or their male pen names, but they've always had power, even if not out in the open. While our culture still has some room to grow in establishing true equality across the sexes, women are rising and reaching new heights like never before. Many women deserve to be saluted on the pages of history, but these are a few of the women who are changing the world today.
Shonda Rhimes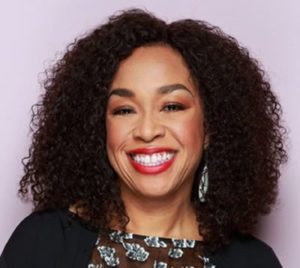 Known for the hit TV shows Grey's Anatomy and Scandal, Shonda Rhimes is redefining television and entertainment with her onslaught of television dramas featuring strong female leads. A self described titan, she has shifted American primetime television from a predominantly white cast of characters to a much more diverse onscreen representation. With minorities represented in lead roles, she is shaking up the way America defines television.
Chimamanda Ngozi Adichie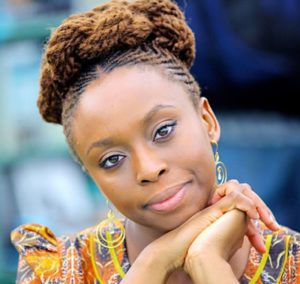 Author of Americanah and other works, Chimamanda Ngozi Adichie is helping African literature grow in popularity. In her TED talk, The Danger of a Single Story, Chimamanda warns people against seeing a group of people through only one set of eyes. She challenges us to look at people and groups of people through multiple lenses. In this way we can see a more complete picture and understand  people are much more complex than one, single representation.
Malala Yousafzai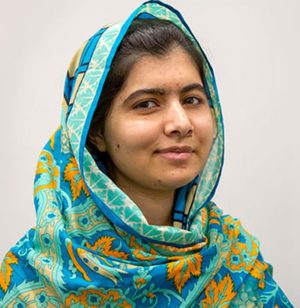 A Pakistani activist fighting for the right for girls to go to school, Malala Yousafzai was shot in the head during an assassination attempt. After her recovery, she continues to fight for the right to education, especially for girls. She co-authored the book, I Am Malala, and was the youngest winner of the Nobel Peace Prize. She continues changing the lives of many young women through the power of education around the globe.
Ashley Graham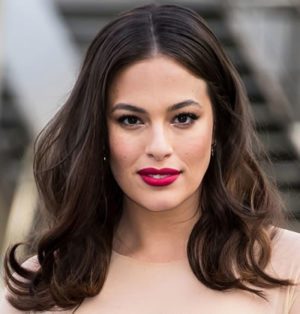 For decades models have looked a certain way. Ashley Graham is breaking this mold and empowering women of all sizes. As the first size 16 model to be featured on the cover of the Sports Illustrated Swimsuit Issue, she advocates health and beauty at all sizes.  Ashley is a role model for women across the planet, teaching them to accept who they are and love themselves just the way they are.
Sheryl Sandberg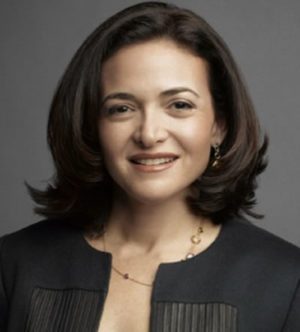 A tech powerhouse, Sheryl Sandberg is breaking the glass ceiling and leading the way for women to find their place in the 21st century. Tech executive, billionaire and activist Sheryl Sandberg is the COO of Facebook and founder of leanin.org. Her achievements serve as a model for women with high aspirations. She actively works to promote female leadership in many sectors and encourages women to stand up and reach their highest potential.
There are women who are actively changing the world we live in. Many women are rising up as leaders in this century and overcoming challenges like never before. These five women are changing the world in one way or another. They serve as role models to all of us, especially the women and girls in our midst. We are living in a special time in history and we have the opportunity to watch many women change and shape the world we live in.