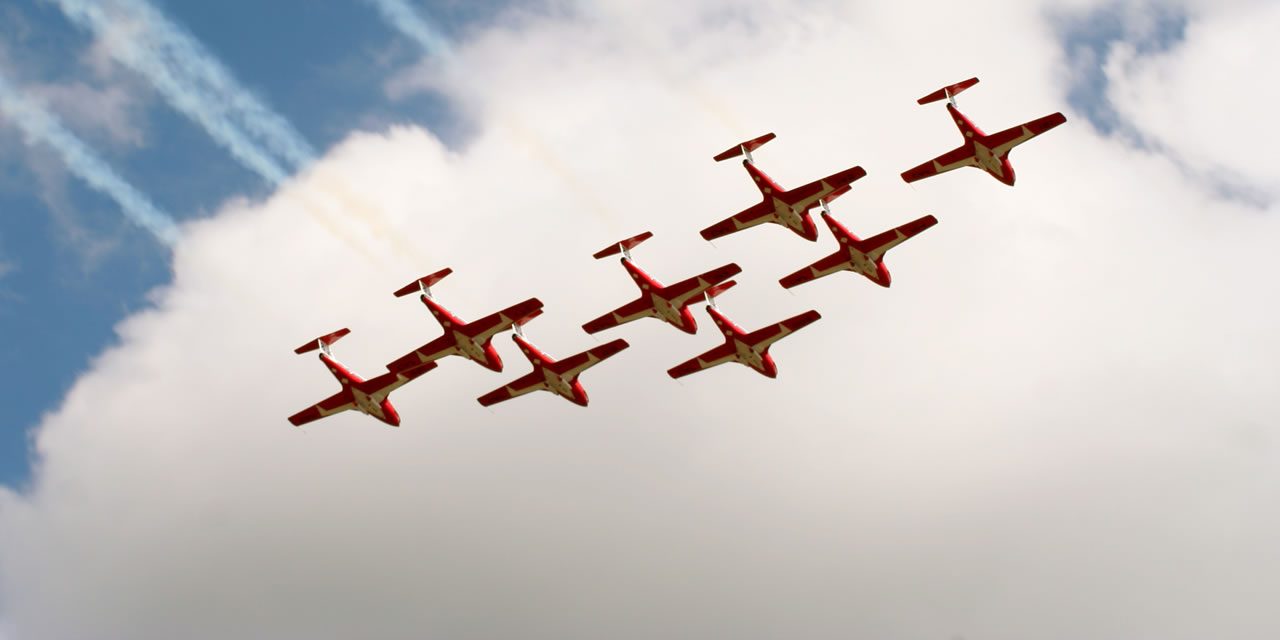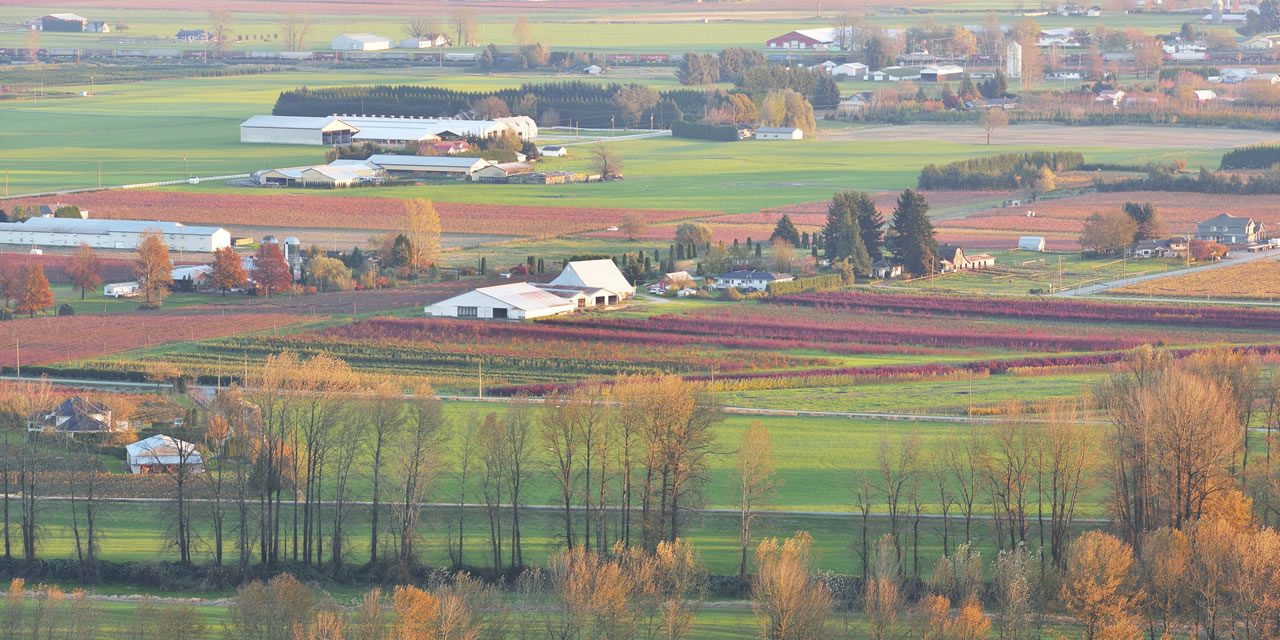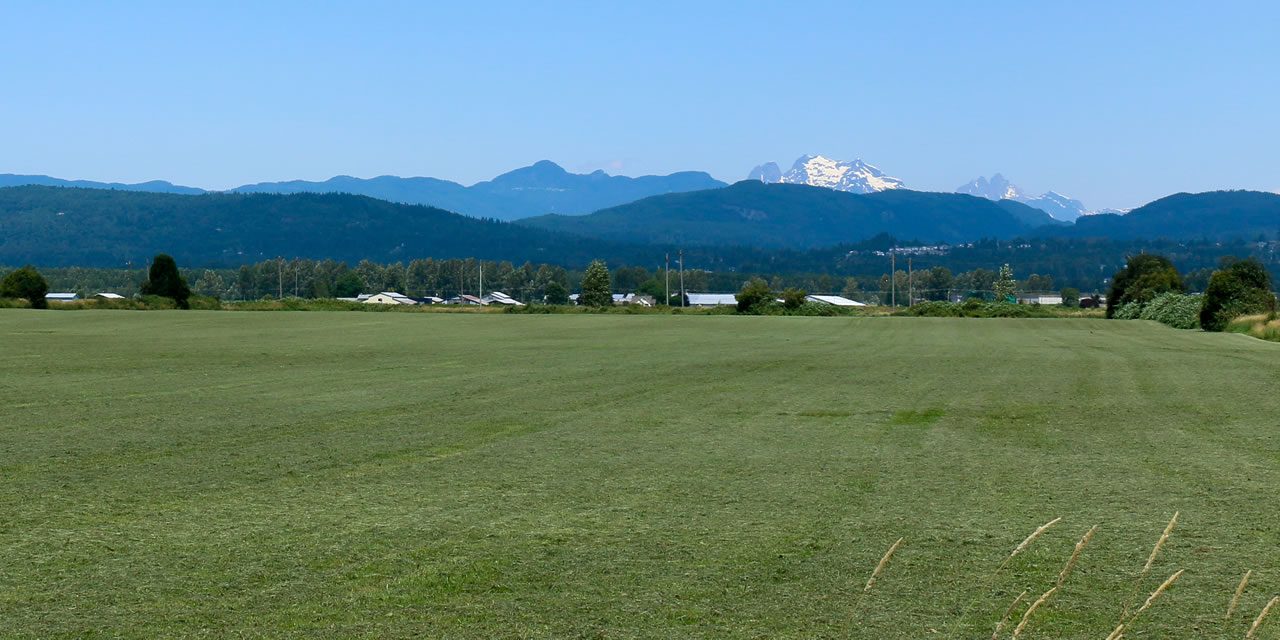 Your British Columbia Dentists
123Dentist in Abbotsford
ABOUT ABBOTSFORD
The largest municipality in the Fraser Valley, Abbotsford, is home to over 170,000 people. In the 1850s a gold rush along the Fraser River lead to Old Yale Road connecting the Fraser Valley and Abbotsford to Vancouver for the first time. The city is known now for its agriculture, but the economy is actually among the most diverse in Canada. The Abbotsford International Airport is growing quickly as the region continues to grow, and of course the community is well known for its airshow. The Abbotsford International Airshow is one of the best in the world and attracts tourists from all corners of the globe.
OUR COMMUNITY INVOLVEMENT
Our [menu_list_clinics city='128′ count='true'] dentists in Abbotsford work hard to stay active in the community, with ticket giveaways, promotions, and environmentally sustainable practices. By making services widely available focusing on patient education, '123' Dentists in Abbotsford are committed to improving the dental health of all patients. The 123 Dentist Tooth Fairy has also made the rounds to clinics in Abbotsford, helping to encourage children to take proper care of their teeth. Many of our offices have staff on hand that speak languages other than English. So, if you've got a loved one who's reluctant to visit the dentist due to a language barrier, use the search filters below to find a local dentist who speaks their language.
OUR CHARITABLE WORK
Our Abbotsford dentists pride themselves on charitable works with 123 Dentist like food drives and individual donations. By offering free oral cancer screenings to patients during Oral Cancer Awareness Month, Abbotsford dentists have consistently helped to raise funds for cancer research. Willow Dental Care Abbotsford was recently presented with a URoc Award by the Abbotsford Youth Commission for their work with troubled youth, who often experience difficulty accessing dental care. By providing special services to youth with financial and social difficulties, our dentists help improve the lives of patients and their families.