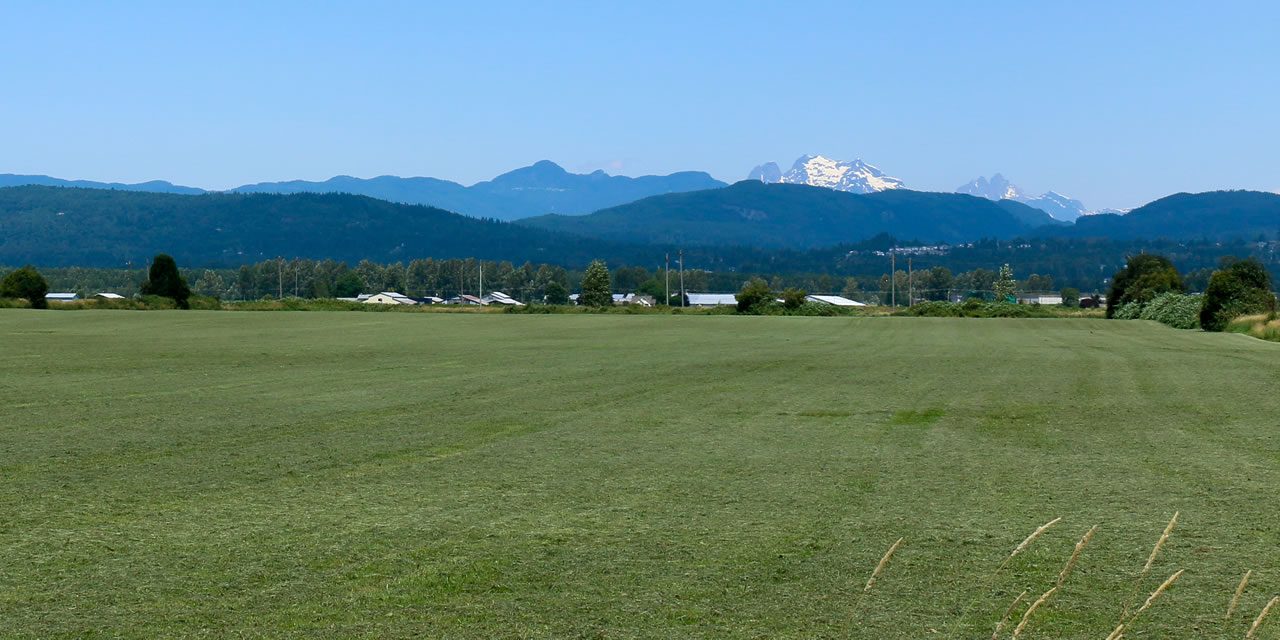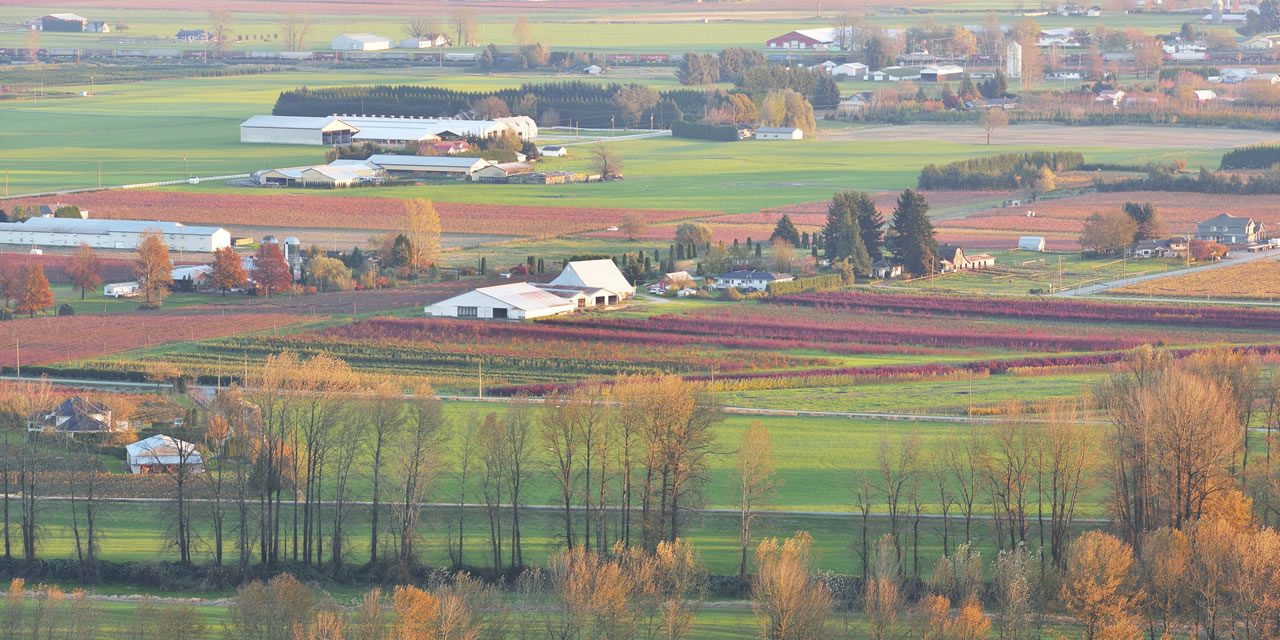 Your British Columbia Dentists
123Dentist in Aldergrove
ABOUT ALDERGROVE
Aldergrove sits between the Township of Langley and Abbotsford in the Fraser Valley. It also borders the United States, features the Greater Vancouver Zoo and is home to a large agricultural community. Aldergrove is a mostly rural area, with a smaller population compared to its neighbours. About 13,000 people live in Aldergrove today, most of whom work in neighbouring communities like Langley. Aldergrove's rural areas have made it ideal for a number of Hollywood television series. Smallville's Kent Farm and the Bates Motel are both located in Aldergrove, as well as the lower mainland's last drive-in theatre, the Twilight Drive-In.
OUR COMMUNITY INVOLVEMENT
Aldergrove General & Family Dentistry is one of the most modern and experienced dentists in Aldergrove. The clinic is active in the community, taking part in holiday celebrations, raffling off free dental care and making patient education a priority. Preventative dental care means a lot to our Aldergrove dentists, and since the bonds we make with patients last a lifetime, preventative care and patient education plays a large role. Aldergrove General & Family Dentistry also works with 123 Dentist to sponsor peewee hockey, something that puts a smile on our patients faces year round. Many of our offices have staff on hand that speak languages other than English. So, if you've got a loved one who's reluctant to visit the dentist due to a language barrier, use the search filters below to find a local dentist who speaks their language.
OUR CHARITABLE WORK
Aldergrove General & Family Dentistry gives back to the community with donations to the BC Cancer Agency via 123 Dentist. As Aldergrove dentists committed to excellence, we want our patients to have access to 24/7 care. That's why we support the 123 Dentist Emergency Hotline and offer consultations to our patients and their families. 123 Dentist doesn't just support local causes either. Charity work done by our dentists in Aldergrove includes raising funds for new study rooms at UBC to help train the next generation of dentists. We also support Meals on Wheels at Union Gospel Mission Centres, providing hot meals to homeless and impoverished people in our community.