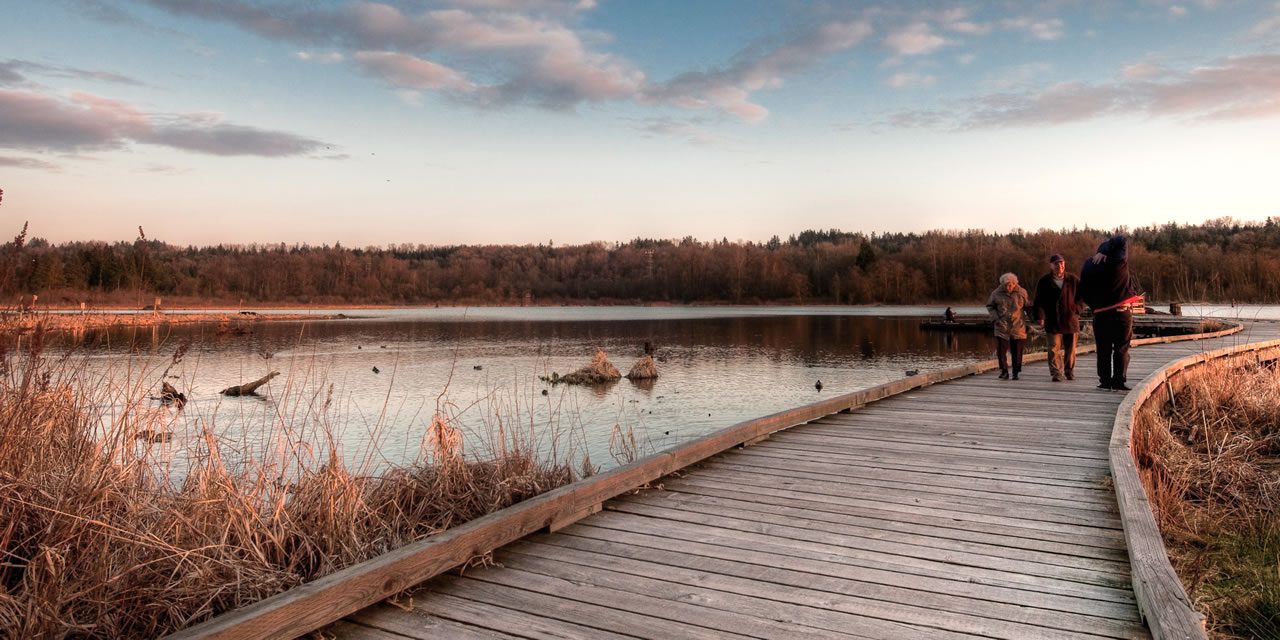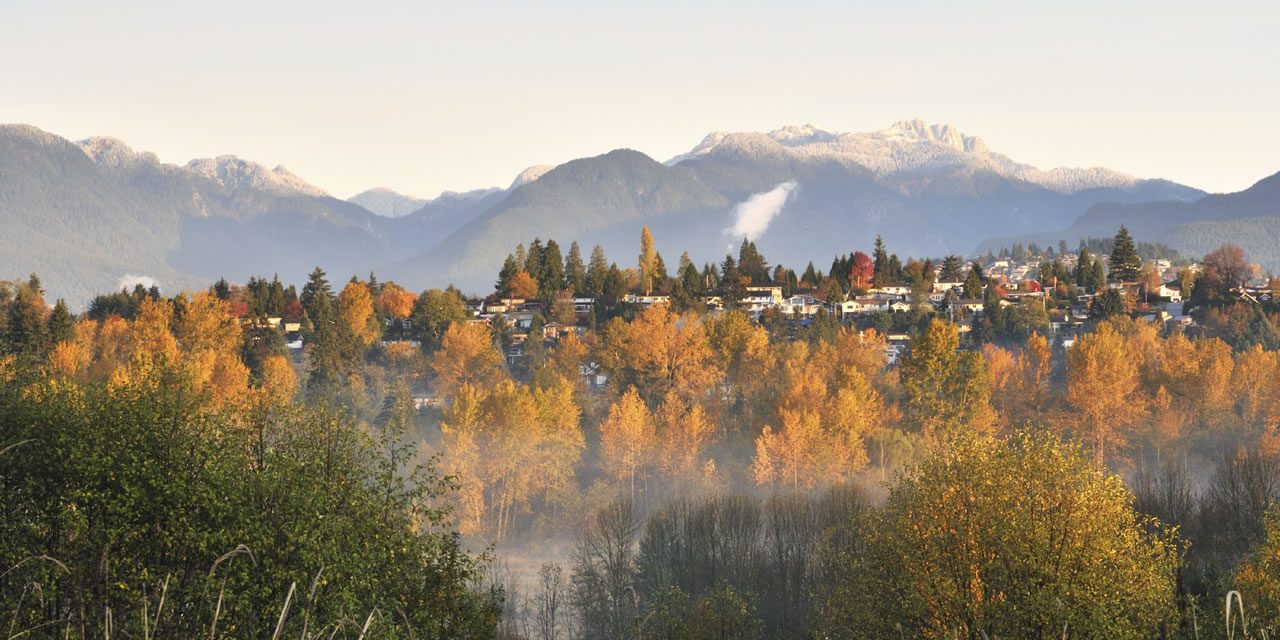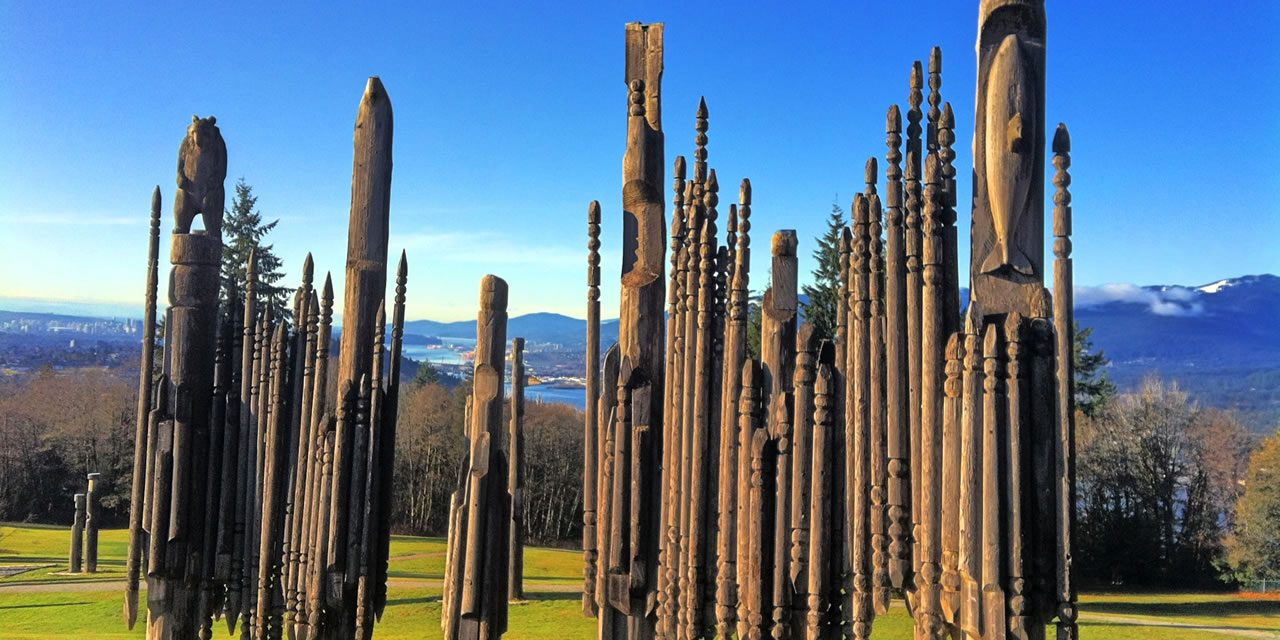 Your British Columbia Dentists
123Dentist in Burnaby
ABOUT BURNABY
With Vancouver and New Westminster growing rapidly at the turn of the 20th century, another community formed between them. Burnaby was incorporated in 1892 and originally served agricultural needs for the surrounding areas. During the boom following World War Two, Burnaby became a destination for families; the first suburb of the greater Vancouver area. Today Burnaby has a population of over 220,000, the majority of whom are East Asian and South Asian. Burnaby's economy is just as diverse, with oil refineries, tourism, retail, film & television, and software/videogame design. Many Hollywood films and television series are made in Burnaby, and the city is home to the main campus of the British Columbia Institute of Technology, and the nearby Electronic Arts, which is the world's largest video game developer. Burnaby is connected to Vancouver, Coquitlam, New Westminster and Richmond by the Expo and Millennium SkyTrain lines, making travel easier than ever.
OUR COMMUNITY INVOLVEMENT
With [menu_list_clinics city='130′ count='true'] dentists in Burnaby, the 123Dentist Network offers almost every dental service at modern practices with convenient locations in the community. Digital x-rays, paperless dental records and locally sourced supplies help our Burnaby dentists reduce their environmental impact and become more sustainable. Our dentists in Burnaby take part in holiday celebrations, decorating for Halloween and Christmas, and making patient education a priority. Highgate Medical Dental has generously donated time to educated children at Morley Elementary about good dental hygiene, helping young children to understand the importance of oral health and strong teeth. Metroplex Dental has even been honoured as a top dentist in Burnaby by the local MLA. Many of our offices have staff on hand that speak languages other than English. So, if you've got a loved one who's reluctant to visit the dentist due to a language barrier, use the search filters below to find a local dentist who speaks their language.
OUR CHARITABLE WORK
Burnaby dentists like Carleton Square Dental give back to the community with donations to the local food bank. All of our dentists support their own local causes, with donations to the BC Cancer Agency, UBC Dental School and Meals on Wheels. Our dentists continue good works abroad, helping sponsor the Walk to End Global Poverty. We also provide 24/7 access to a dental professional for emergencies via our new Emergency Hotline.