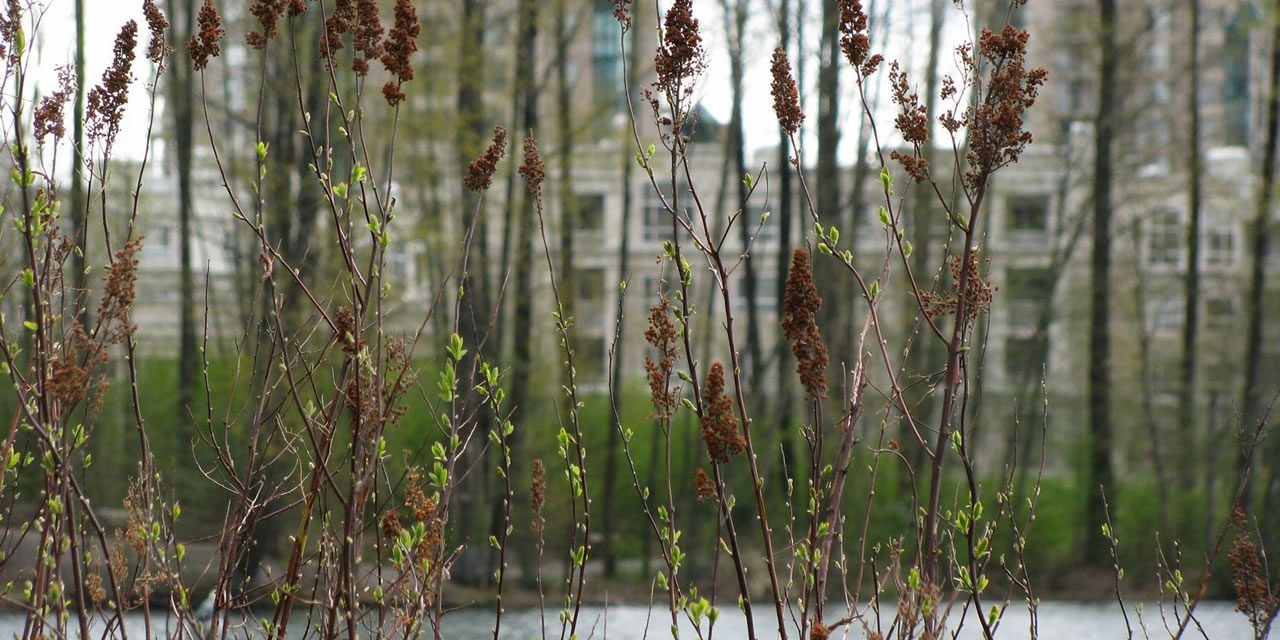 Your British Columbia Dentists
123Dentist in Coquitlam
ABOUT COQUITLAM
Coquitlam is one of the lower mainland's oldest communities, with First Nations peoples having initially settled in the area over 9000 years ago. By 1908, the city was large enough to incorporate and boomed after World War Two. Coquitlam is currently the largest of the tri-cities, with a population of over 126,000, and growing steadily. Coquitlam is home to a diverse economy and many cultures, including a large French-Canadian community in Maillardville. With access to the West Coast Express and the new Evergreen SkyTrain line, Coquitlam is a destination for new families who work elsewhere in Greater Vancouver.
OUR COMMUNITY INVOLVEMENT
The 123Dentist Network features [menu_list_clinics city='132′ count='true'] Coquitlam Dentists. All of our Coquitlam dentists are general dentists, offering a wide array of services to families in the community. Community is very important to our dental teams who all live and work in Coquitlam. Greenline Dental is an ongoing sponsor of Music on the Grill at Evergreen Cultural Centre and believes in supporting arts and culture in Coquitlam to help the city maintain its own unique identity. Meanwhile, CGS Dentistry offers women in the community a chance to receive free dental care every year as part of their Dream Smile Makeover Contest. As of the end of 2015, CGS had given away over $125,000 in dental care to deserving moms in the Tri-cities. Many of our offices have staff on hand that speak languages other than English. So, if you've got a loved one who's reluctant to visit the dentist due to a language barrier, use the search filters below to find a local dentist who speaks their language.
OUR CHARITABLE WORK
Our dentists in Coquitlam are involved in several local charities and participate in food bank drives. As part of the 123Dentist Network, dentists in Coquitlam offer patients free Oral Cancer screenings and help to raise money for cancer awareness as part of Oral Cancer Awareness month. Dr. Chherawala of Greenline Dental and AARK Dental in Coquitlam Centre has given generously to the University of British Columbia, sponsoring a new operatory for the dental school. Giving back to the community in Greater Vancouver is an important part of our dental team's philosophies.
OUR SERVICES & SPECIALISTS
We take pride in providing the highest levels of care to people of all ages, with pediatric dentistry being a very special focus for many of our offices. Infants and toddlers need specialized care, so wherever you live in Coquitlam you can be sure that your little one will be in good hands.