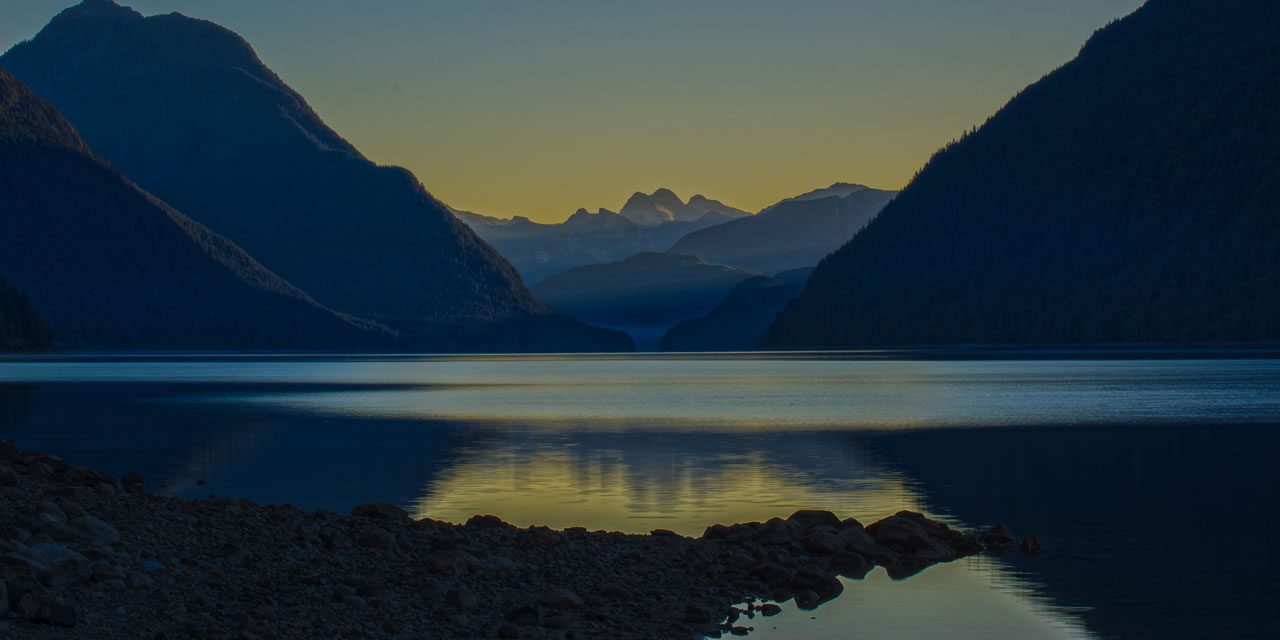 Your British Columbia Dentists
123Dentist in Maple Ridge
ABOUT MAPLE RIDGE
Agriculture and forestry helped define Maple Ridge when it became a district municipality in 1874, and those same industries continue as the city's chief exports today. Maple Ridge is home to over 76,000 people, and is the largest of the tri-cities. It wasn't until 2014 that Maple Ridge officially became a city in the lower mainland, and the community retains that small town feeling with a beautiful downtown area known as Haney, featuring cafes, a park, town hall and the ACT Performing Arts Centre. Connected to Metro Vancouver by the West Coast Express, the Golden Ears Bridge, and the Fraser River, Maple Ridge is expanding rapidly as the lower mainland continues to grow.
OUR COMMUNITY INVOLVEMENT
Maple Ridge is home to [menu_list_clinics city="134″ count='true'] 123Dentist Network clinics, ValleyFair Dental and Maple Place Dental. Both clinics offer general, family-focused service, and pride themselves on being part of the community as Maple Ridge dentists that live and work in what is often referred to as the Ridge-Meadows area. Strong ties to their community mean the staff of our clinics are actively involved in a variety of events and local causes. As the representative '123' dentists in Maple Ridge, the clinics participate in food drives around the holidays and celebrate Halloween with tooth-healthy treats. They sponsor sports teams, offer weekly blogs with dental advice and offer patients access to a 24/7-phone line for dental emergencies. Many of our offices have staff on hand that speak languages other than English. So, if you've got a loved one who's reluctant to visit the dentist due to a language barrier, use the search filters below to find a local dentist who speaks their language.
OUR CHARITABLE WORK
Maple Place Dental and ValleyFair Dental are sponsors of The Ride To Conquer Cancer team 'Conquistadors of Cancer.' ValleyFair Dental was a Platinum Sponsor and had 7 staff members riding on the 2015 team, while Maple Place Dental was a Gold Sponsor. Our Maple Ridge dentists have also donated funds to support dental education at UBC in Vancouver. Dr. Song and Dr. Chherawala both generously sponsored a new operatory for students at the UBC Dental School, helping to train the next generation of dental professionals.