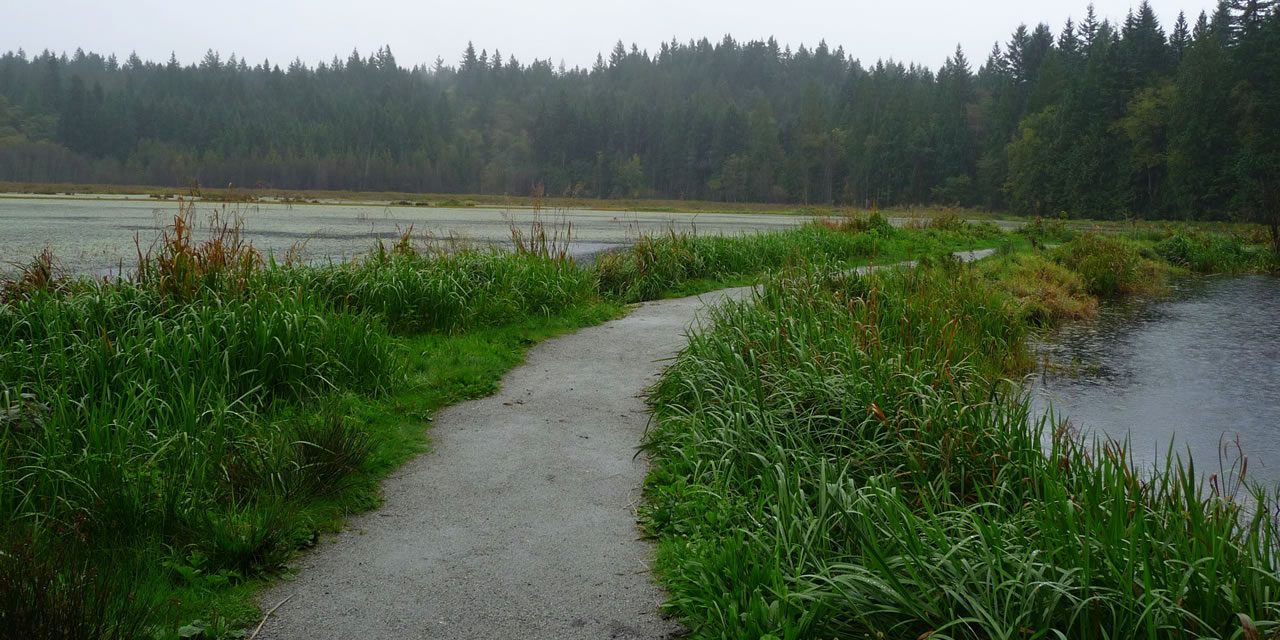 Your British Columbia Dentists
123Dentist in Port Coquitlam
ABOUT PORT COQUITLAM
Port Coquitlam officially incorporated shortly after Coquitlam in 1913. The area was mostly farmland for years, but has evolved into a suburban community similar to its namesake neighbour. Originally settled by the Coast Salish People, Port Coquitlam borders the Pitt River and is part of the Tri-Cities as well as a member of Greater Vancouver. The city has a population of over 56,000 and continues to grow as many continue to move into the suburbs to raise their families and pursue their careers. Port Coquitlam supports several industries such as metal fabrication, technology companies, and transportation. The city was the home of Terry Fox, who ran across Canada to raise funds for Cancer awareness in 1980. In 1990, Port Coquitlam saw an immigration boom and is now home to a large population of Chinese, Korean and South Asian families.
OUR COMMUNITY INVOLVEMENT
There are [menu_list_clinics city="137″ count='true'] Port Coquitlam dentists in the 123Dentist network, proudly offering residents modern dental care in Port Coquitlam. As members of the 123Dentist Network, these offices employ experienced dentists with services in both general and cosmetic dentistry. Many of our offices have staff on hand that speak languages other than English. So, if you've got a loved one who's reluctant to visit the dentist due to a language barrier, use the search filters below to find a local dentist who speaks their language.
OUR CHARITABLE WORK
For our Port Coquitlam dentists, giving back to the community is essential to being part of it. Every year, we raise money for Oral Cancer Awareness Month and take part in sponsoring sports teams and the 123Dentist Emergency Line, which offers patients free, 24/7 access to a dental professional. Drop by one of our clinics during Halloween to participate in our Candy Buy Back Program to support the development of healthier smiles and join us in food drives during the month of December to support local families in need.
Browse our Dentists in Port Coquitlam