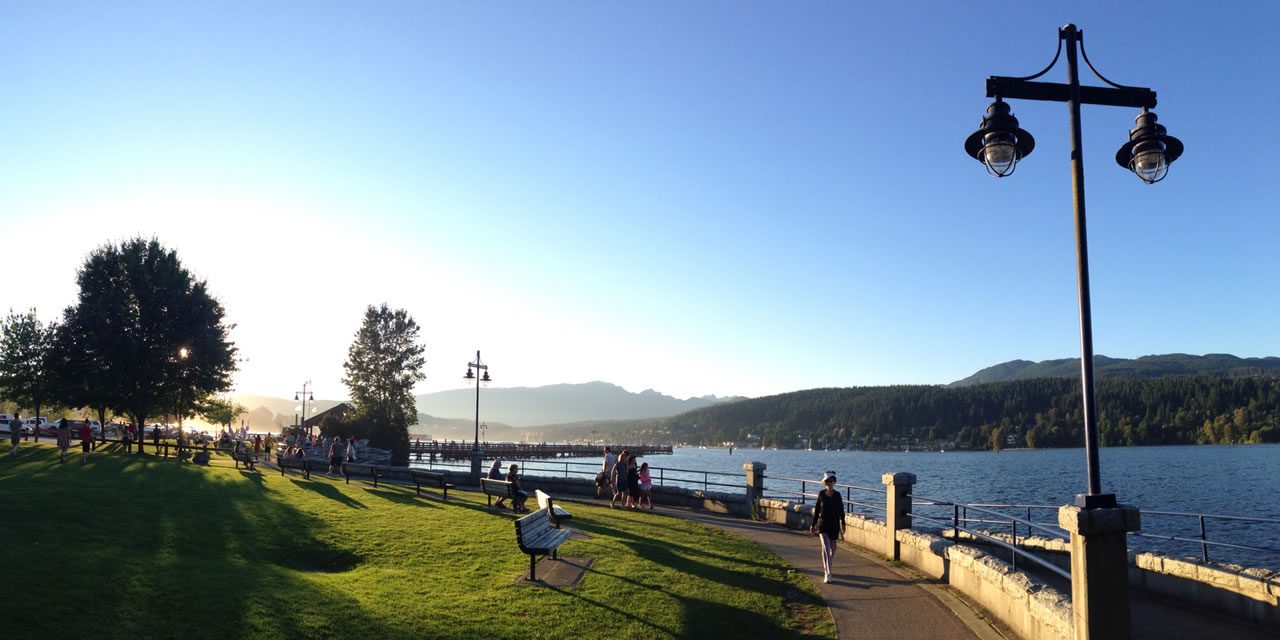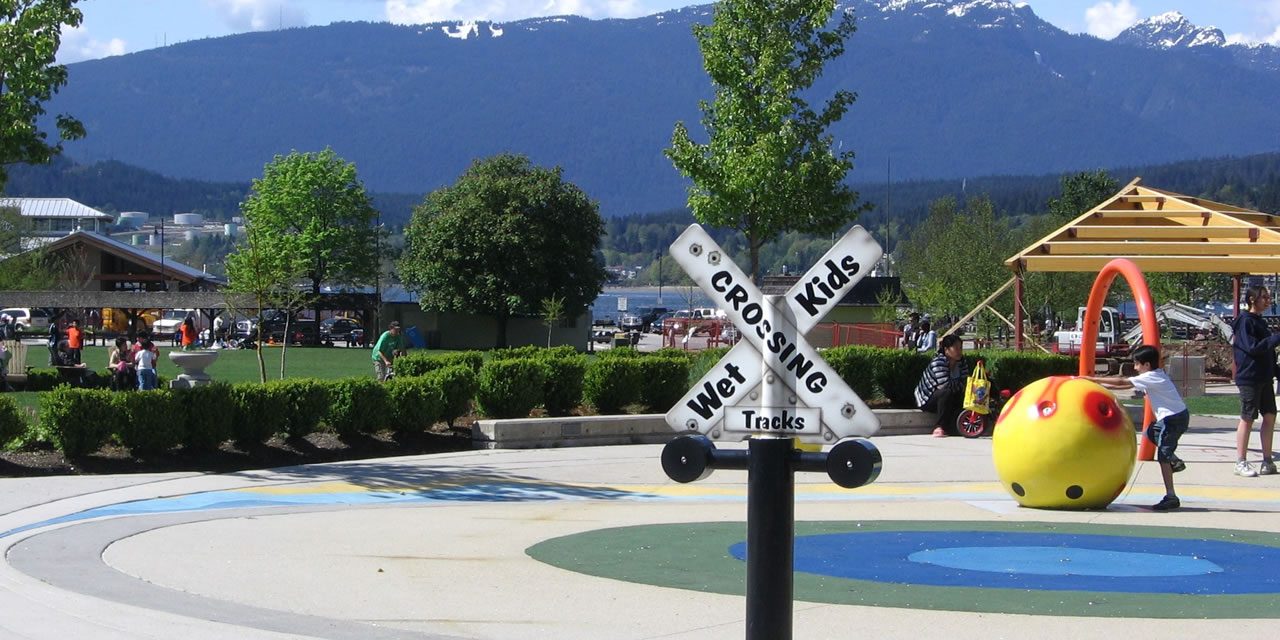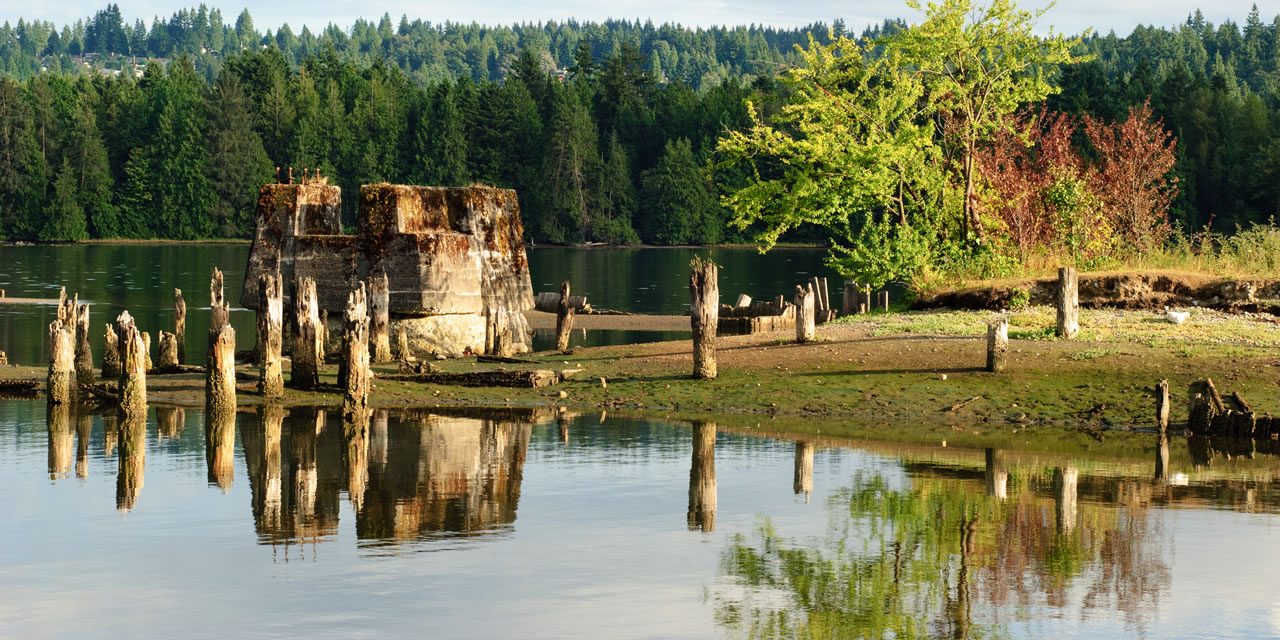 Your British Columbia Dentists
123Dentist in Port Moody
ABOUT PORT MOODY
Located along the Burrard Inlet and neighbouring Burnaby and Coquitlam, Port Moody is the smallest of the tri-cities, and a member of the Greater Vancouver Regional District. With a population of just 34,000 people, Port Moody became notable as the final destination for the Transcontinental Railroad in 1885. The city's economy has long been associated with wood based exports and other industrial businesses along the Burrard Inlet, but the city is growing and becoming a destination for families and young people in the arts. In 2004, Port Moody announced its new moniker 'City of the Arts,' and is invested heavily in growing arts and cultural employment. With the Evergreen SkyTrain Line connecting Port Moody with the rest of Vancouver, it's no wonder that the city is continuing to grow and welcome new families.
OUR COMMUNITY INVOLVEMENT
Our offices in Port Moody, offer a wide array of services to patients and their families. Suter Brook Dental's and Rocky Point Dental's commitment to the Port Moody community is wide reaching. As local Port Moody dentists, we do our part for the environment by utilizing modern technology and recycling practices to provide patients eco-friendly dental services. Plus, as members of 123Dentist, we're paperless, with all patient records being digital and transferable. On top of all that, Dr. Andrea Dernisky also coaches local baseball when she's not helping patients smile brighter. Many of our offices have staff on hand that speak languages other than English. So, if you've got a loved one who's reluctant to visit the dentist due to a language barrier, use the search filters below to find a local dentist who speaks their language.
OUR CHARITABLE WORK
The Suter Brook Dental and Rocky Point Dental teams are committed to education for women and are proud to take part in another network called 'Bossy Moms.' Momtrepreneurs from the community speak to schools and educate students and teachers about mothers who are also business leaders, and how one job works hand in hand with the other. As Port Moody dentists, we believe in the power of women leaders in the workforce and wants to encourage young women to seek out both careers and families.
Browse our Dentists in Port Moody