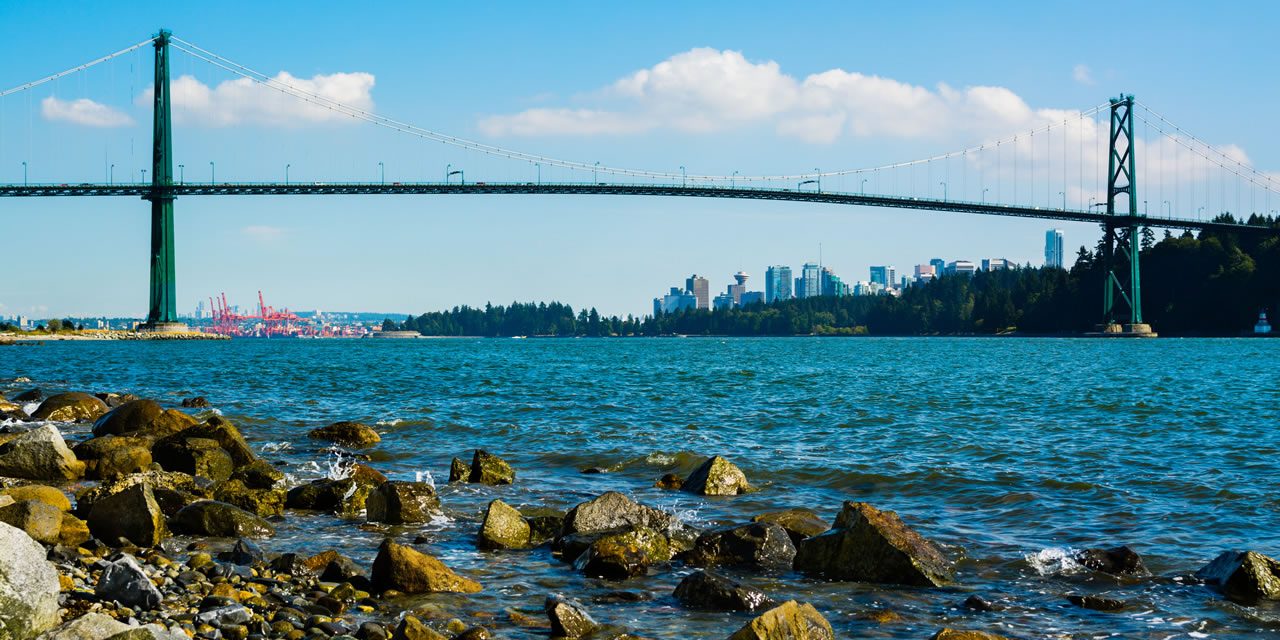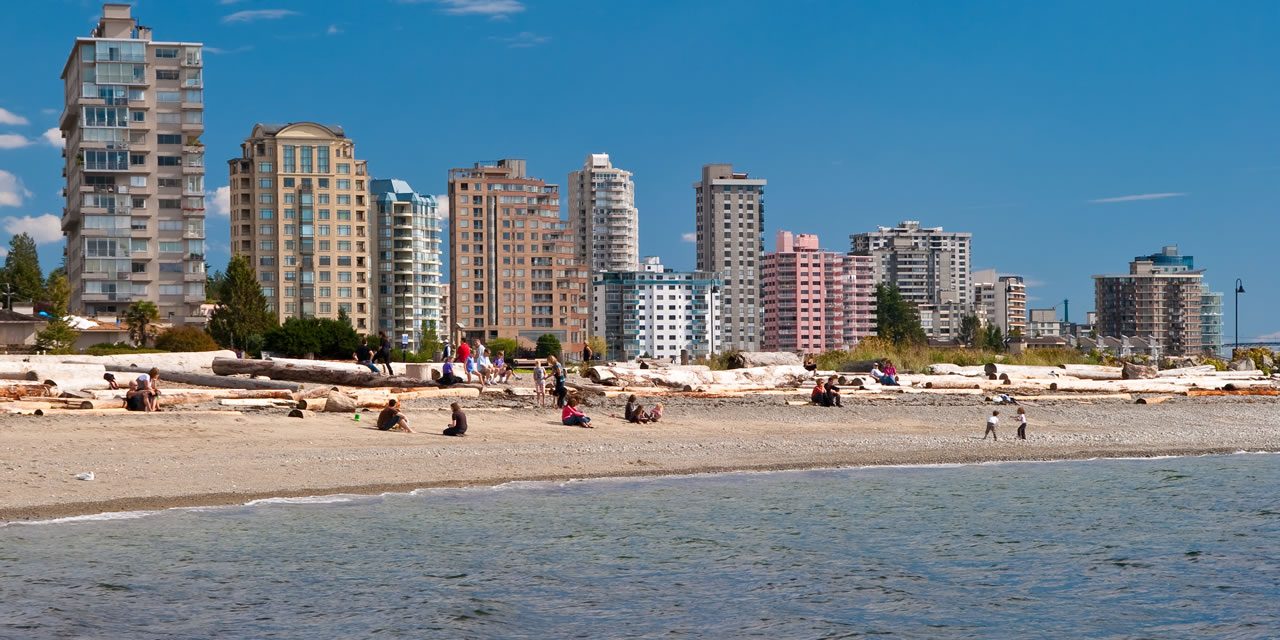 Your British Columbia Dentists
123Dentist in West Vancouver
About West Vancouver
Located on the North Shore, West Vancouver is where over 40,000 people call home. Being built on the side of the Coast Mountains has it's perks – residents enjoy spectacular views of Howe Sound, Vancouver Island and the Lower Mainland from almost anywhere. West Vancouver has many beautiful oceanside parks including Ambleside Park, Lighthouse Park and Whytecliff Park, and is also home to Cypress Provincial Park, where West Vancouver residents and visitors enjoy lookout points and scenic trails. Horseshoe Bay Village is bustling with travellers waiting for ferries to and from the Sunshine Coast, Vancouver Island and Bowen Island. Although West Vancouver is mostly residential, it is also home to Canada's first shopping centre, Park Royal Shopping Centre, known as Metro Vancouver's premiere shopping experience – and also the home of 123Dentist's first West Vancouver Dentist location.
Our Community Involvement
The 123Dentist Network includes [menu_list_clinics city="142″ count='true'] West Vancouver offices, including South Royal Dental Centre who is happy to be a part of the community. Our West Vancouver dentists cater to families and business people, offering a wide variety of services in general dentistry.
Our Charitable Work
We look forward to sharing our dentist's experiences with giving back to the West Vancouver community in the future.