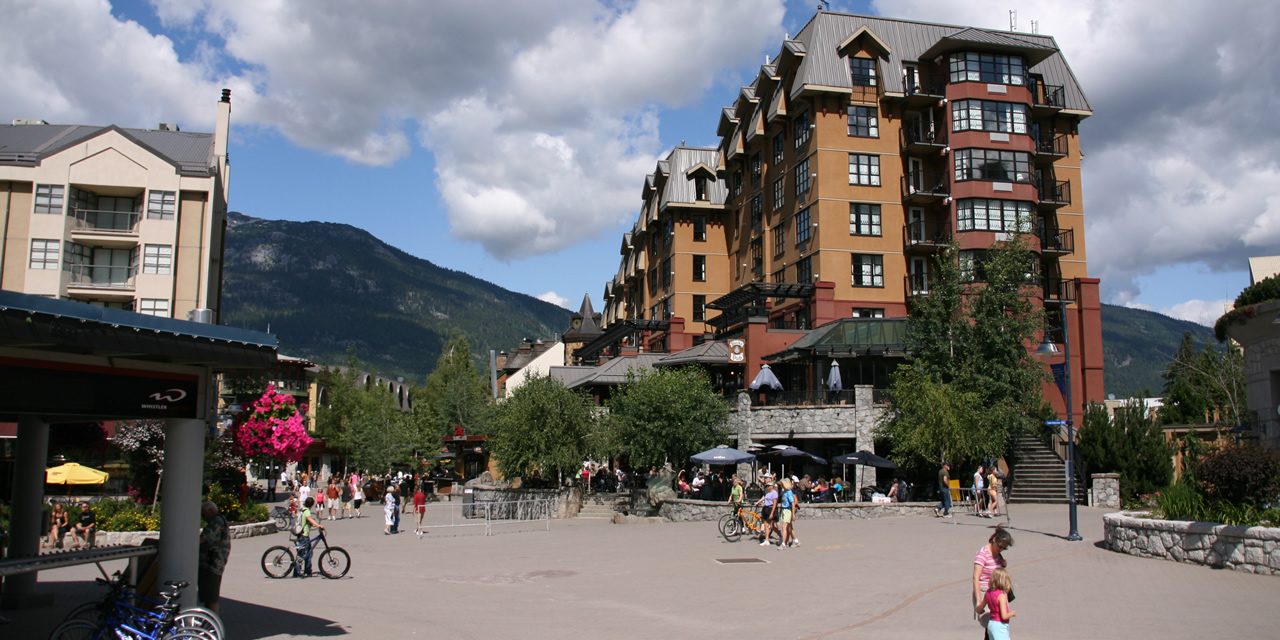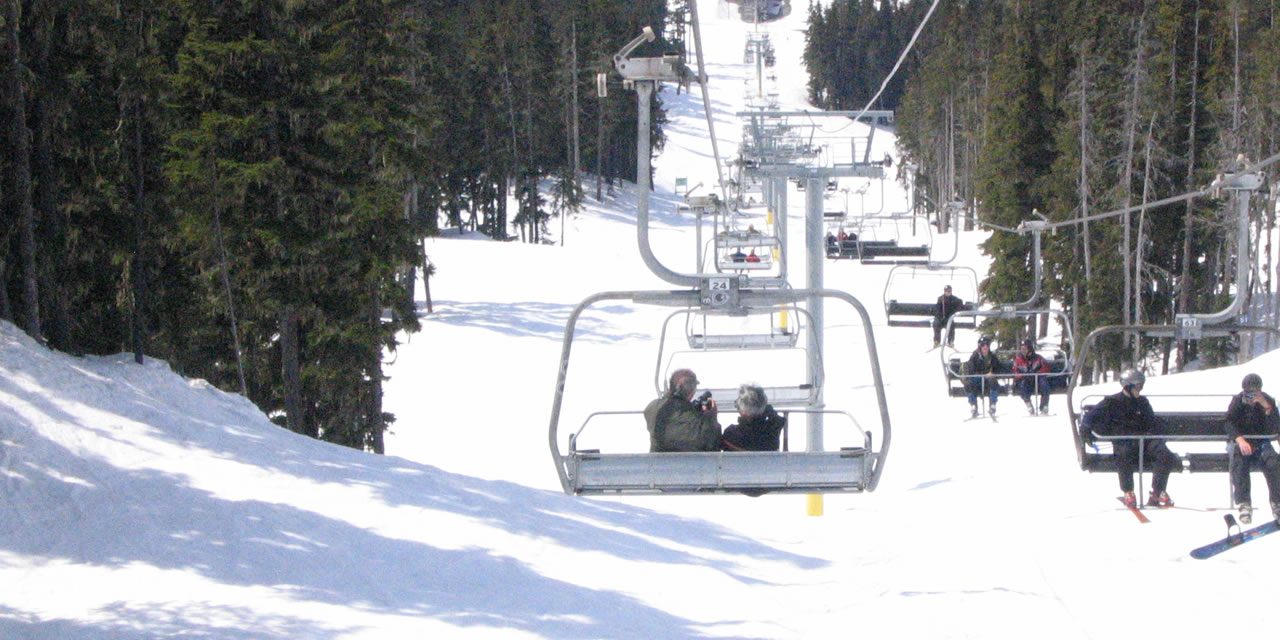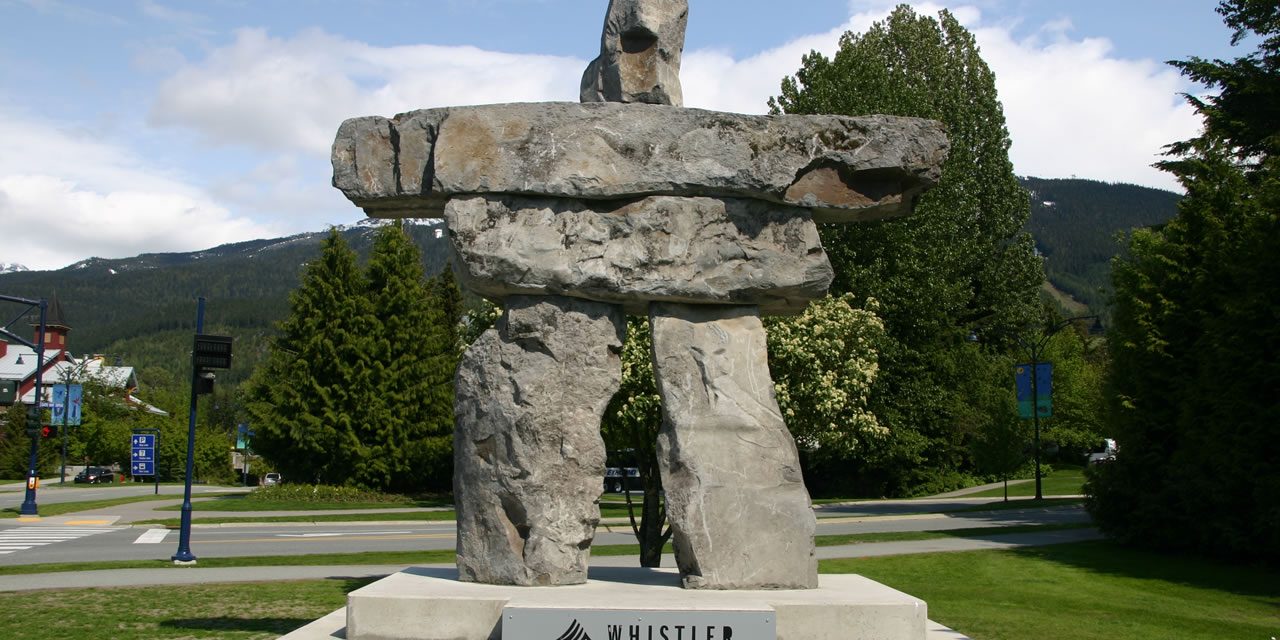 Your British Columbia Dentists
123Dentist in Whistler
ABOUT WHISTLER
One of Canada's best known resort communities, Whistler, has grown and transformed enormously since its founding. In 1966, Whistler Mountain opened as a ski destination as part of a failed Olympics bid. Years later, after expanding significantly and becoming a world-class ski destination, Whistler-Blackcomb and the city of Vancouver finally won that bid and hosted the winter Olympics in 2010. Whistler remains a small community during the off-season, but still maintains a sizeable summer tourism crowd due to its many hotels, outdoor activities and beautiful scenery. The community is located past Squamish on the Sea-to-Sky Highway and is also accessible by train.
OUR COMMUNITY INVOLVEMENT
Whistler Dental was one of the first dentists in Whistler and continues to treat patients for all of their general and cosmetic dental needs. Dr. McKenzie and his staff are proud to call Whistler home and take part in community events, from celebrations during the Olympics to remembering veterans on Remembrance Day. One thing that makes Whistler Dental and other dentists in Whistler unique is the large number of the patients that are visitors from around the world. Dr. McKenzie and his team make every effort to meet patients from Whistler and visiting cities and countries with the same warm welcome and personal care that locals have come to expect.
OUR CHARITABLE WORK
Whistler Dental is one of the few Whistler dentists to offer digital x-rays and paperless filing, helping to reduce the impact on the environment. As the only Whistler dentists in the 123Dentist Network, the clinic also provides the community access to a 24/7 emergency dental hotline, where they can connect to a dental professional and make an appointment day or night. The clinic also participates with 123 Dentist in supporting cancer research. What's more, Whistler Dental is a sponsor of Bratz Kids, a local organization dedicated to helping young entrepreneurs learn the business side of marketing their creativity. By supporting local education and encouraging young people in Whistler to excel, the Whistler Dental team sees even more smiles around town.
Browse our Dentists in Whistler