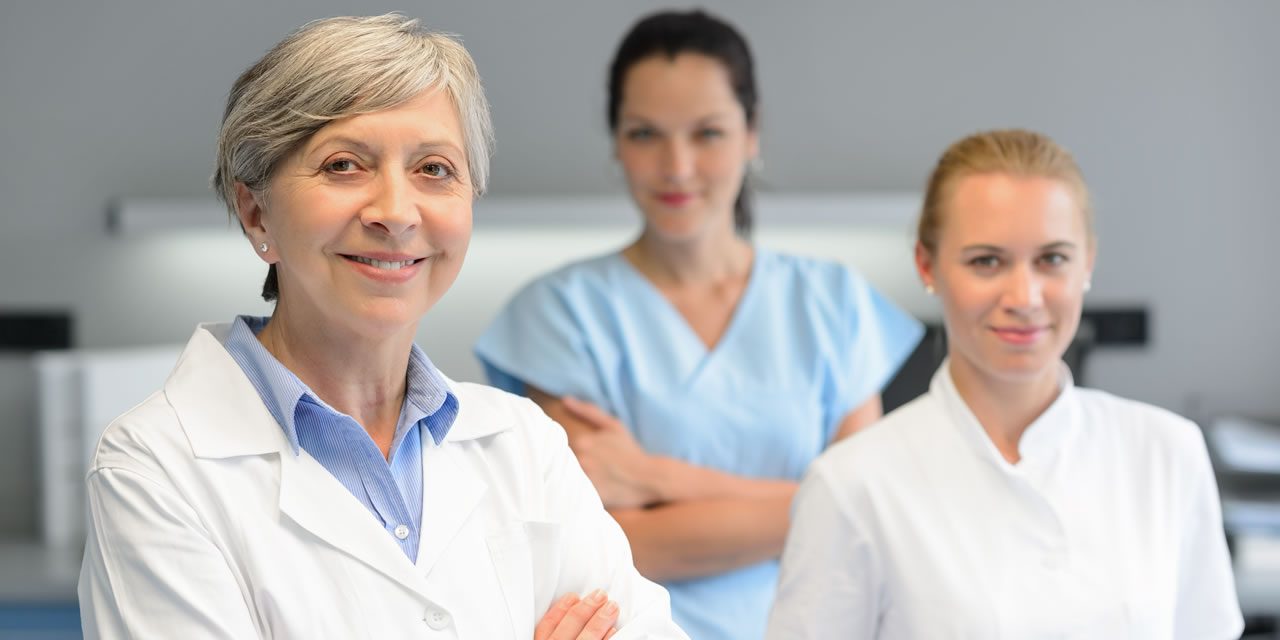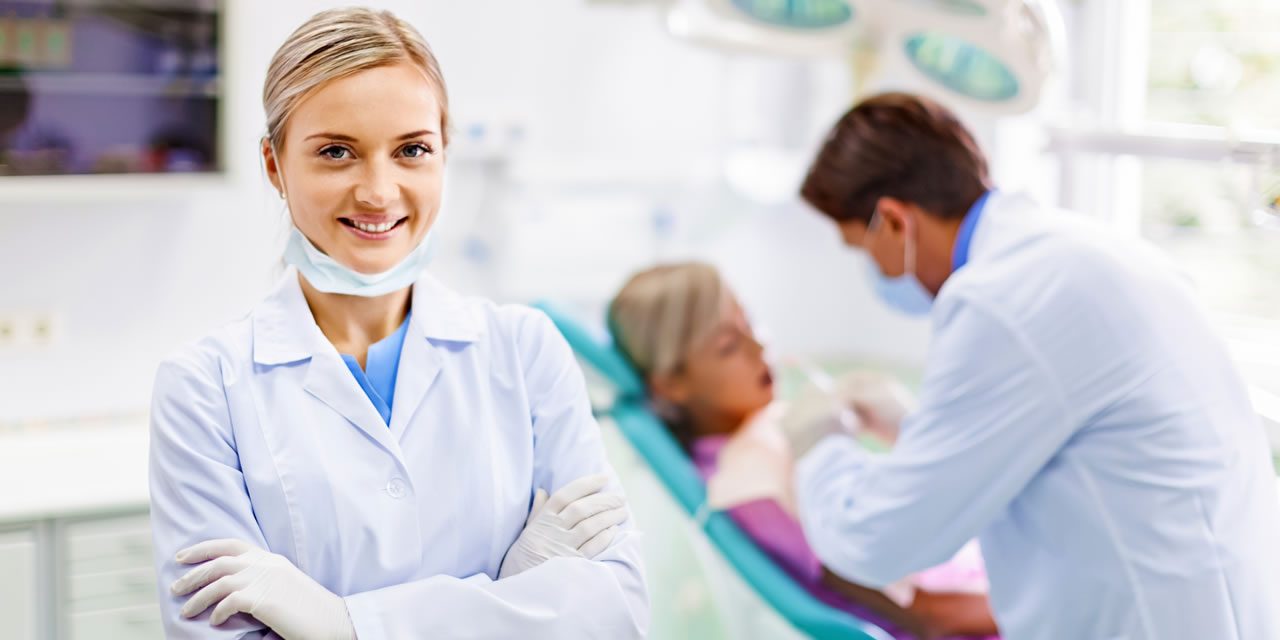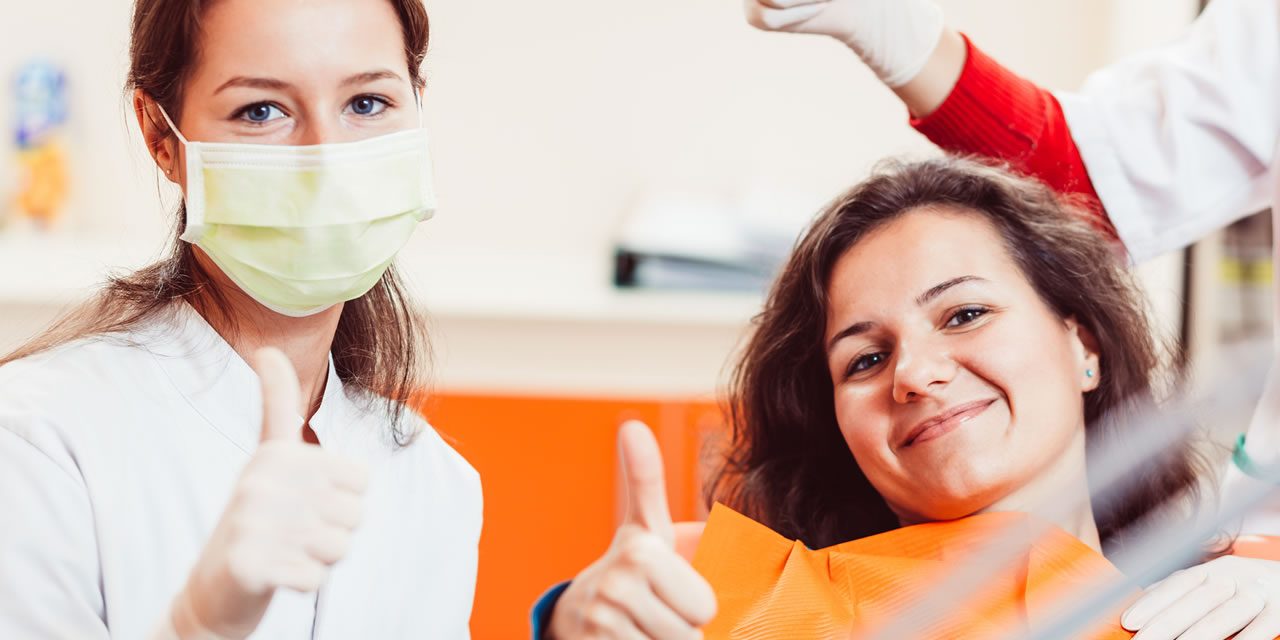 Easily find a dentist in your neighbourhood.
Whether you're new to the neighbourhood, searching for a new dentist, or need to solve an emergency dental problem, we make finding a dentist as EASY as 1, 2, 3
What is 123Dentist?
The 123 Community Dentist Network are carefully selected dental practices that adhere to the 123Dentist Set of Standards, including a commitment to gentle patient care, modern practice environments, using advanced technology, and more. Our network extends throughout Southern Ontario, from London, through Hamilton, and Greater Toronto, and up to Barrie and east to Deseronto.
LEARN MORE ABOUT OUR STANDARDS
Recent Articles and Upcoming Community Events