Are you looking for a way to inspire a reluctant reader in your family? Maybe you would like to foster your child's already present love of reading and expand their literary horizons? Or perhaps you are looking for a memorable outing with friends or family that can incite passion for the written word and literary culture.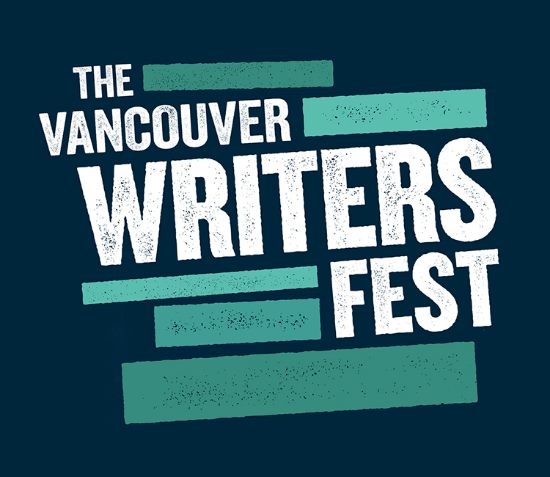 Look no further than one of Vancouver's annual cultural highlights, the Vancouver Writers Fest! The festival is running for the 27th year this October, from October 20th until the 25th, and promises 89 inspiring events with writers and performers from all over the world who are waiting to swap stories, ideas, and laughter with you.
What is the Vancouver Writers Fest?
The Vancouver Writers Fest is an all-inclusive, six day long event that features informal seminars and discussions with established and up-and-coming authors from all over the world, including local writers.
The festival aims to connect readers with authors and foster a space for literary discussion, storytelling, and exchanging ideas. Authors of all kinds will be in attendance this year including authors of fiction, nonfiction, poetry, graphic novels, and even spoken word performers.
The Vancouver Writers Fest provides the very unique experience of hearing the personal stories of your favourite authors and connecting – with the authors directly.

Engaging Students in and out of the Classroom
The Vancouver Writers Fest supports a school program called Spreading the Word, which aims to engage students from kindergarten to grade 12 with literature in both English and French. Teachers can take their students to the festival for a discounted price to see internationally renowned authors and have their questions answered.
Spreading the Word also has outreach programs where writers come into the classroom to connect with students and teach them about the logistics of being a writer and how books are created. Teachers can also have authors spend a week with students, teaching them writing techniques and doing readings either in schools or community centres.
For more information about Spreading the Word and its outreach programs, visit the program's website.
When is it?
This year the Vancouver Writers Fest is taking place from October 20th until the 25th and each day features a full menu of authors and performers with most days starting at 10am and ending around 8:30pm.
Where is it?
As always, the Vancouver Writers Fest will be held all over the cultural hub of Granville Island. The location makes for a perfect day out because you can peruse the wares of local artisans, wander the historical streets, find something delicious at the market, and take in waterfront views, before or after events.
What can I Expect at the Events?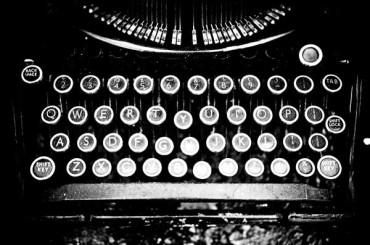 During the six days of the festival there will be 89 events, some featuring a single writer and others with up to six writers at a time. No two events will be the same but all will include stories from the featured writers and ample time for discussion with the audience.
Many notable authors will be included in more than one event and each event revolves around a theme such as relationships, short stories, poetry, historical literature, crime and thriller writing, journalistic writing, the life and literary stories of specific writers, and so much more.
To see the full Vancouver Writers Fest program, check out the event website.
How Much are Tickets and Where Can I Buy Them?
Tickets are sold for each individual event for around $20, with prices varying depending on the specific event.
Students and seniors are offered a small discount and all tickets can be purchased either online here, in person at the festival box office on Granville Island, over the phone at 604-629-8849, or at the door of the venue before the event.
For box office hours and other information, visit the Vancouver Writers Fest website.
Are You a Writer?
If you or someone you know enjoys writing and wants to submit a poem or short story, the Vancouver Writers Fest runs an annual contest and encourages entries from anyone and everyone.
The first prize in each category is $500, and each winning work will be published online. This is a great opportunity for new and seasoned writers alike to have their work reach esteemed literary critics, and be viewed worldwide.
For contest deadlines and other details, visit the Vancouver Writers Fest contest webpage.