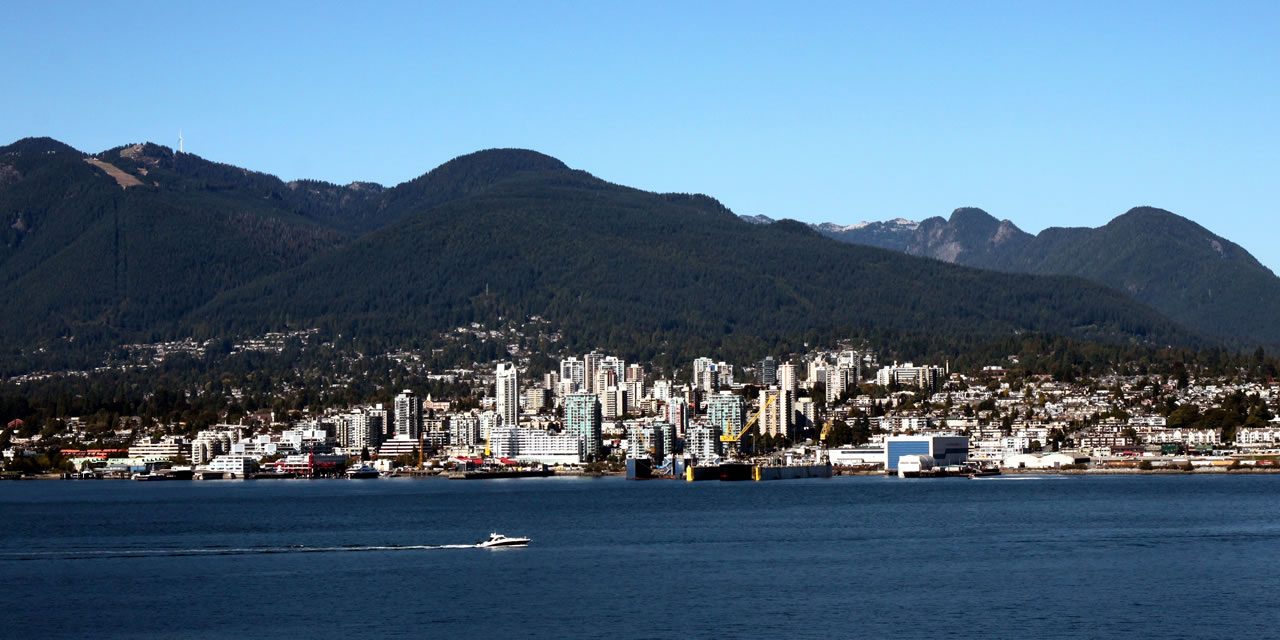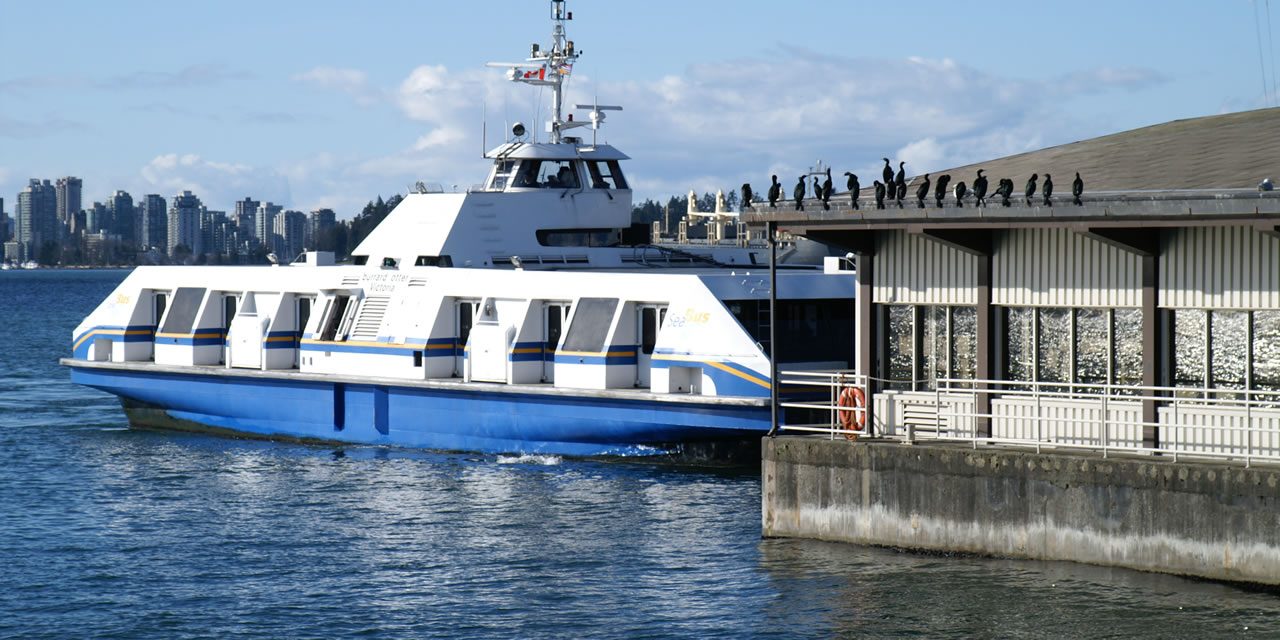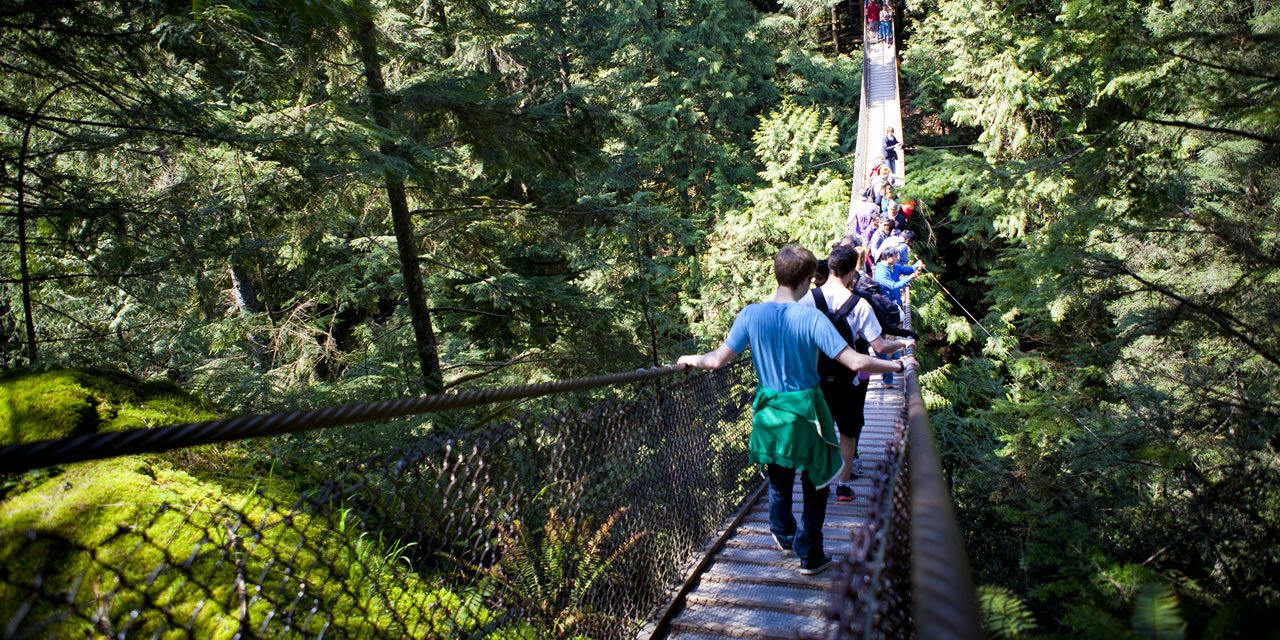 Your British Columbia Dentists
123Dentist in North Vancouver
ABOUT NORTH VANCOUVER
The original settlement in North Vancouver was called Moodyville, founded as part of the forestry industry that gave birth to the community on the North Shore in the late 1800's. Running from West Vancouver and the Capilano River to Deep Cove, North Vancouver is largely residential, populated by family homes with only a few high rises. Only New Westminster is older than Moodyville and North Vancouver. The city is known for its breathtaking mountains, including Grouse Mountain, which is a popular destination year round. With the gondola, the nearby Capilano Suspension Bridge, Lonsdale Quay and Mount Seymour, there are no shortage of things to do in North Vancouver. The city continues to grow, with a diverse community of Persian, Filipino, and Chinese families making it their home.
OUR COMMUNITY INVOLVEMENT
There are [menu_list_clinics city="136″ count='true'] North Vancouver dentists in the 123Dentist Network including Harbourside Dental Centre, Capilano Mall Dental Centre, North Shore Dental Group and Lonsdale Dental Centre. Each of our dentists in North Vancouver is active in community events and is committed to environmental sustainability. 123 Dentist clinics are paperless, use digital x-ray technology to reduce radiation, and strongly prioritize patient education. Blogs and videos explain procedures online, and consultations personalize treatment to each patient's needs. North Vancouver dentists are family practices, skilfully treating any patient, regardless of age or dental needs. Many of our offices have staff on hand that speak languages other than English. So, if you've got a loved one who's reluctant to visit the dentist due to a language barrier, use the search filters below to find a local dentist who speaks their language.
OUR CHARITABLE WORK
Each of our North Vancouver dentists donates time, resources and funds to causes in the community and abroad. At Capilano Dental Centre, Dr. Pouraslani has offered his services as a volunteer dentist in Ethiopia. The practice donates to the BC Children's Hospital, UNICEF, Canadian Humanitarian, the Cancer Recovery Foundation, Avecinna Vision, and to leukemia research. '123' Dentists in North Vancouver donate to the BC Cancer Agency and raise awareness for Oral Cancer each year. The clinics even offer free exams to patients in exchange for donations. Money raised goes to support cancer research, and each year we help patients detect cancer early, lessening its impact.
OUR SERVICES & SPECIALISTS
As well as general dentistry, our member clinics in North Vancouver offer cosmetic, restorative, and age-specific services, such as teeth whitening, straightening, pediatric, and geriatric care. If you're looking to add a little extra pep to your smile, we can find you an office that provides professional tooth bleaching that will be sure to turn heads, dental braces which will give you a perfect smile, or dental implants to replace missing or broken teeth. For expecting or new parents, pediatric dentistry will be of special interest. Taking care of your infant or toddler's dental needs is paramount, so choosing a dentist that is skilled with children is a definite necessity.