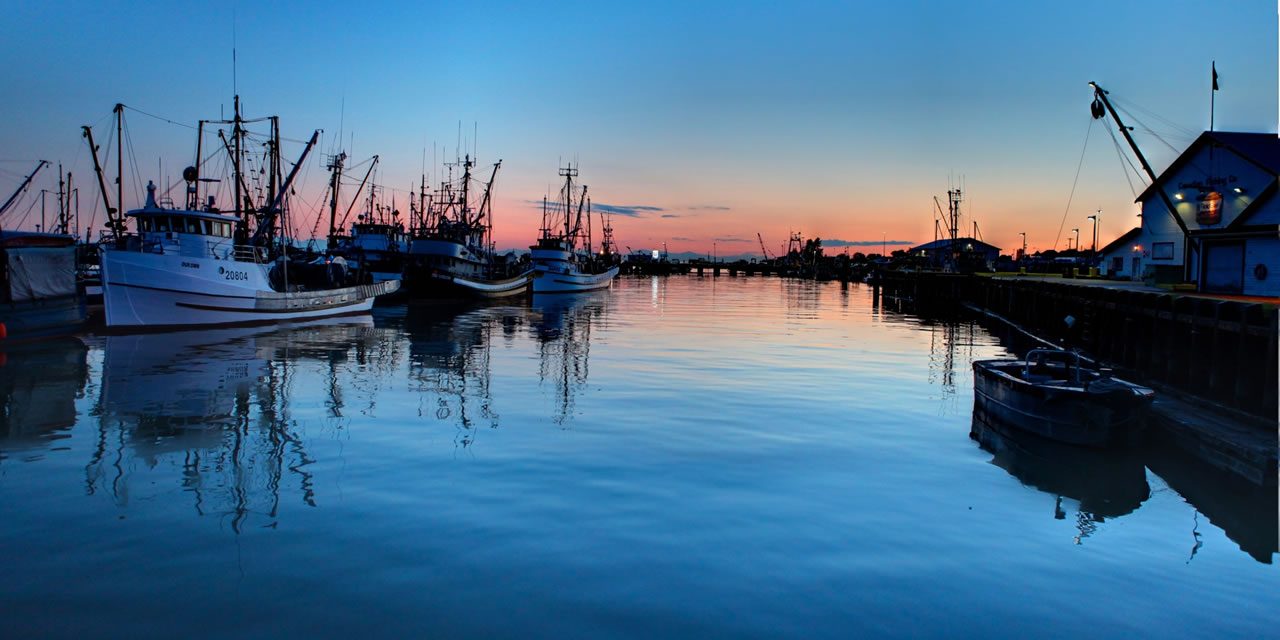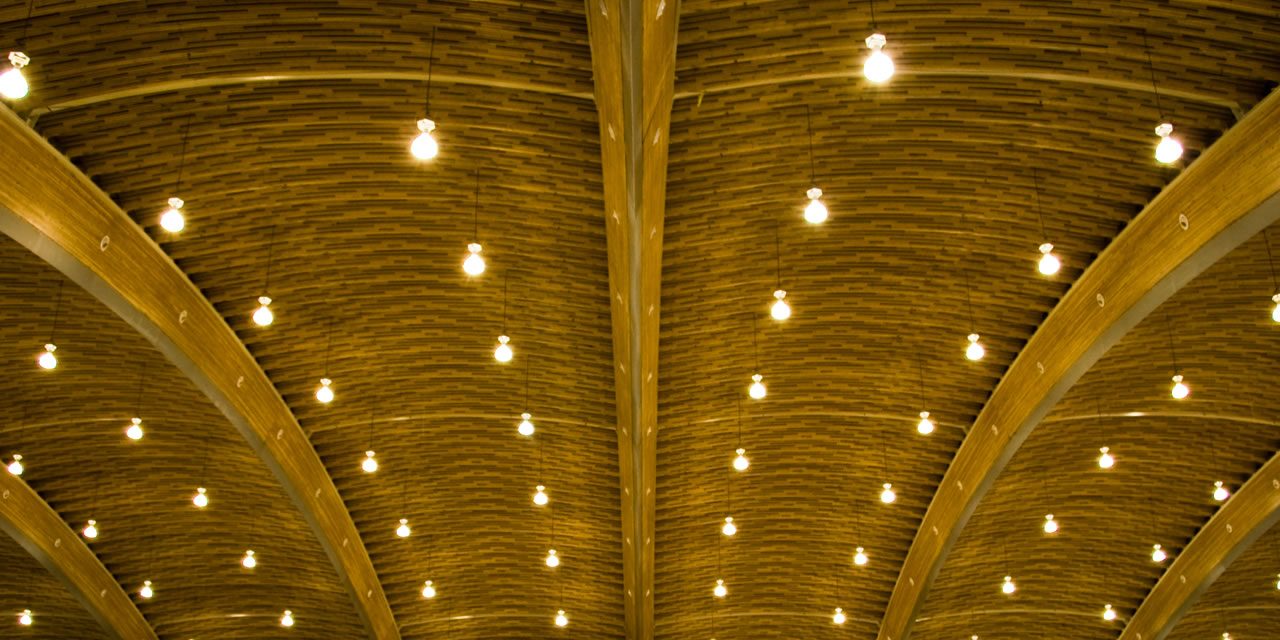 Your British Columbia Dentists
123Dentist in Richmond
ABOUT RICHMOND
Richmond is home to the Vancouver International Airport, a large agricultural community, and the highest immigrant population in Canada. From Delta, where BC Ferries carry commuters and tourists to Vancouver Island, to Steveston's famous fishing community, there is something for everyone in Richmond. Coast Salish Bands originally kept camps in Richmond to fish and collect blackberries. It wasn't until the late 1870's that the township of Richmond was born and it didn't become a city until 1990. Richmond is part of Metro Vancouver and features a fairly large industrial, shipping and packing industry, thanks in large part to the airport. Steveston is still home to fishing and canning, as well as being a popular tourist destination. Today, Richmond is connected to Vancouver by the Canada Line SkyTrain that was built in time for the 2010 Winter Olympics. Richmond also helped host the games with a Speed Skating oval that remains open to the public today.
OUR COMMUNITY INVOLVEMENT
We are proud to have [menu_list_clinics city='139′ count='true'] 123Dentist member offices located in Richmond. Our Richmond dentists at Coppersmith Dental participated in Mudderella and are active outdoors, running, hiking and bicycling all over the lower mainland for fun and for good causes like the Terry Fox Run. Affinity Dental and Coppersmith are both committed to sustainability, recycling, and reducing waste to keep Richmond clean. Many of our offices have staff on hand that speak languages other than English. So, if you've got a loved one who's reluctant to visit the dentist due to a language barrier, use the search filters below to find a local dentist who speaks their language.
OUR CHARITABLE WORK
123Dentist clinics are involved in many charities as part of a growing network that cares about dental health. 123Dentist has donated to the BC Cancer Agency, gives away free oral cancer screenings to patients during Oral Cancer Awareness month, and has sponsored peewee hockey and other sports in the lower mainland. Together, dentists in Richmond and elsewhere helped to build new study rooms for students at the UBC Dental School, providing support for the next generation of dental professionals.