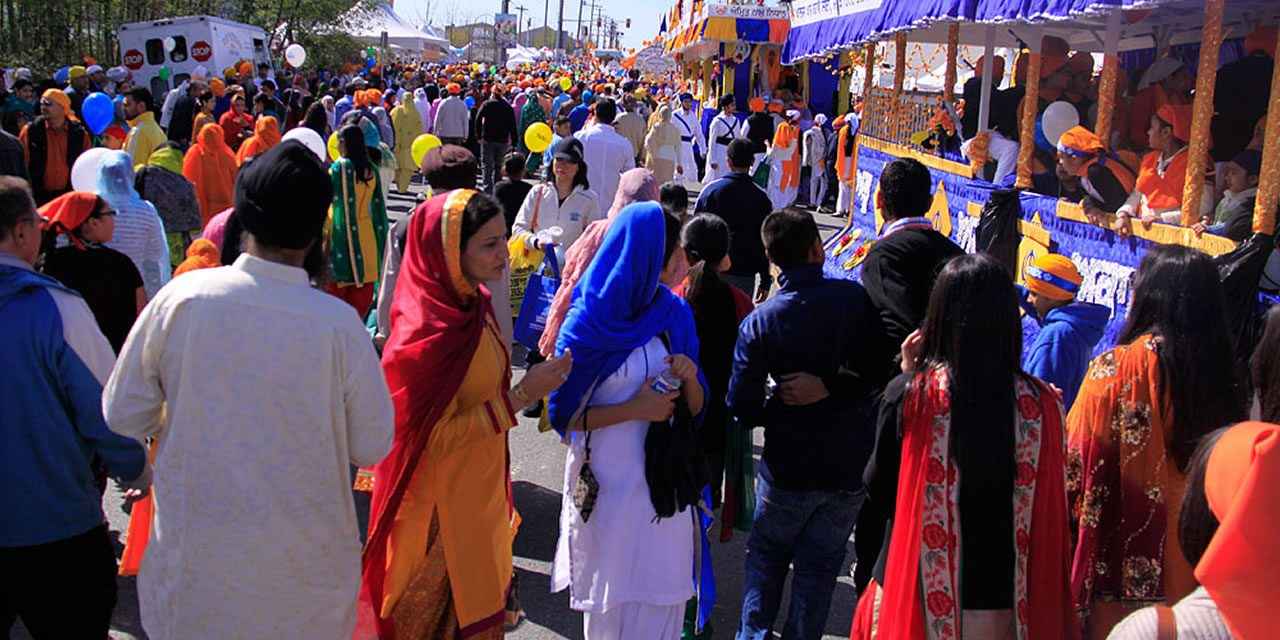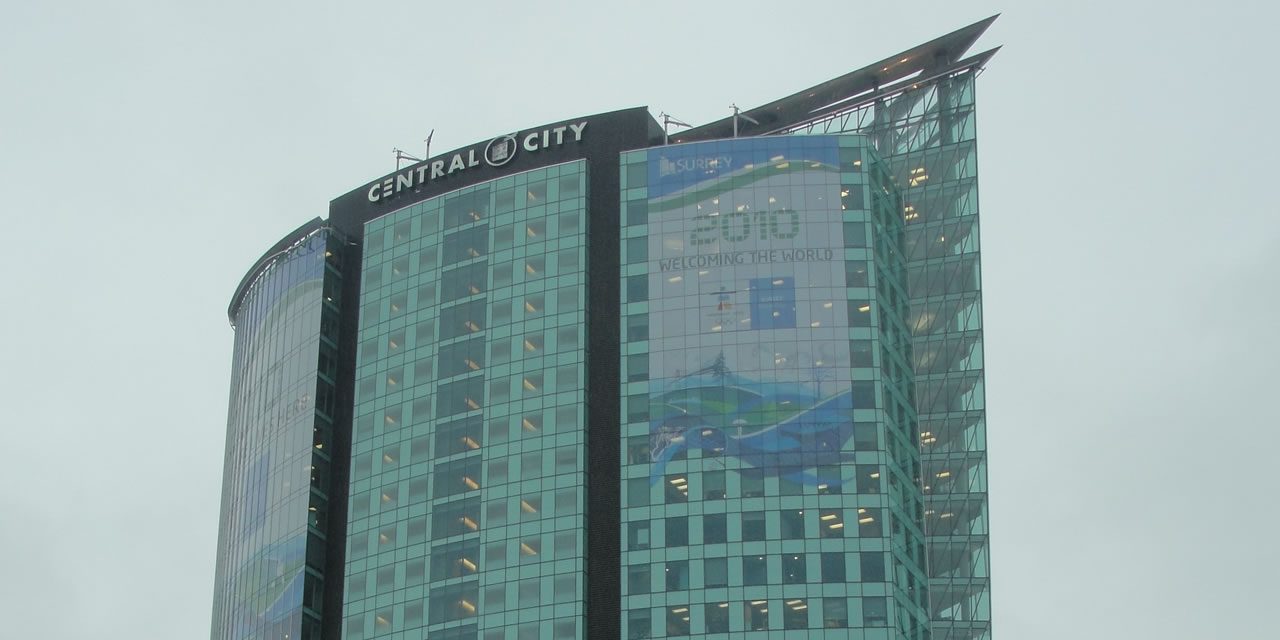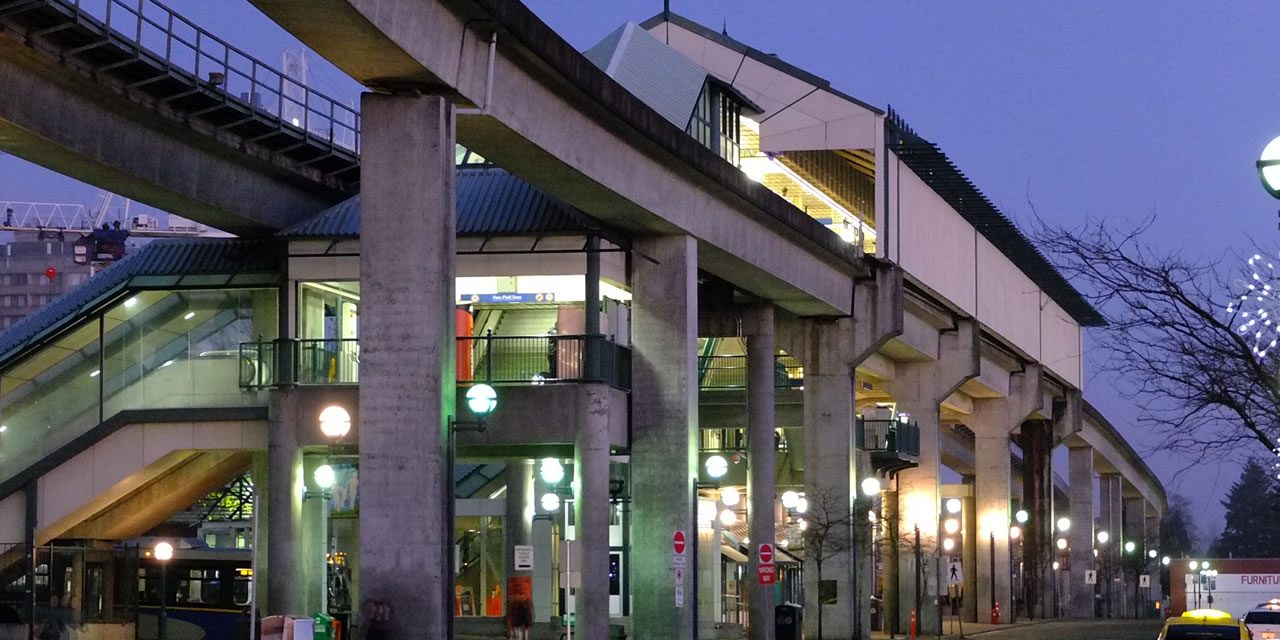 Your British Columbia Dentists
123Dentist in Surrey
ABOUT SURREY
By 2020, Surrey will be the largest city in the lower mainland, surpassing Vancouver. Currently it is home to over 500,000 people and is one of Canada's most diverse cities, over 150,000 of them foreign-born residents. Surrey was incorporated later than Langley, New Westminster or Coquitlam, but it has grown quickly with quick access to SkyTrain and major roadways. Surrey's rapid population influx has led to some difficulties, but the city has positioned itself to create rapid transit infrastructure and is innovating elsewhere. Currently, Surrey is one of the largest industrial economies in British Columbia. Technology, green energy, manufacturing, and agricultural businesses are thriving.
OUR COMMUNITY INVOLVEMENT
We have [menu_list_clinics city='140′ count='true'] clinics in Surrey, from Fleetwood and Guildford, to Newton, Cloverdale and South Surrey. All of our Surrey dentists are active in the community, helping where needed and staying active during holidays. All of our Surrey clinics take part in visits from the Tooth Fairy, where children and families got to meet the Tooth Fairy and learn about dental health. Clayton Dental's own Tooth Fairy has visited patients suffering from Fetal Alcohol Syndrome, donating time and dental supplies. '123' Dentists in Surrey take part in the Cloverdale Rodeo with a party and giveaways for patients. Clinics are also involved in give-aways of Sonicare Toothbrushes, trips to Las Vegas and much more. Many of our offices have staff on hand that speak languages other than English. So, if you've got a loved one who's reluctant to visit the dentist due to a language barrier, use the search filters below to find a local dentist who speaks their language.
OUR CHARITABLE WORK
Clayton Dental and Grandview Corners Dental & Wellness took part in ALS Ice Bucket Challenges. Grandview Corners Dental helped raise funds for the new Peace Arch Hospital's Emergency Room during the Great Pumpkin Walk in White Rock. Staff at our Surrey dentists have donated blood and given dental supplies to members of the Read Surrey/White Rock Society, dedicated to supporting adult literacy. Abroad, South Point Dental has sponsored a home called 'the South Point House' for a family in need in Cambodia. The donation made to the Cambodian Children's Fund helps to support over 2000 children and their families.
OUR SERVICES & SPECIALISTS
Our member clinics in Surrey and White Rock take pride in providing the highest levels of specialized care to people of all ages. We can offer general dental services, restorative care, cosmetic treatments, as well as age-specific focus on pediatric and geriatric dentistry. For issues such as tooth replacement or repair, bridges, crowns, dentures or dental implants may be desirable.