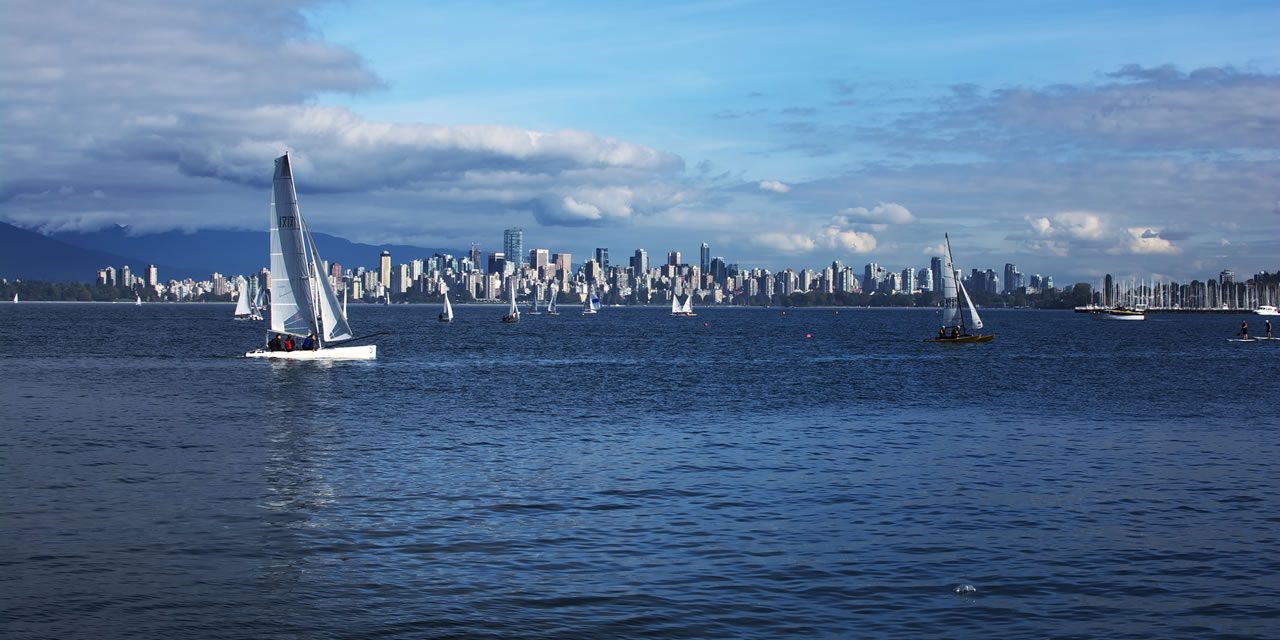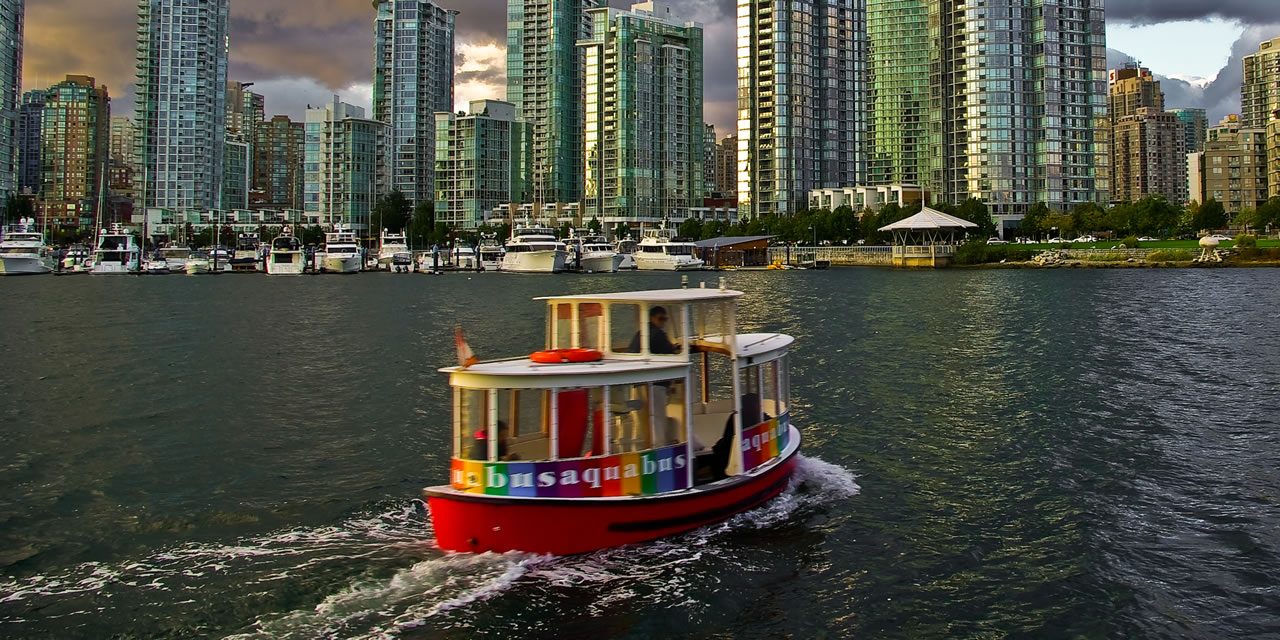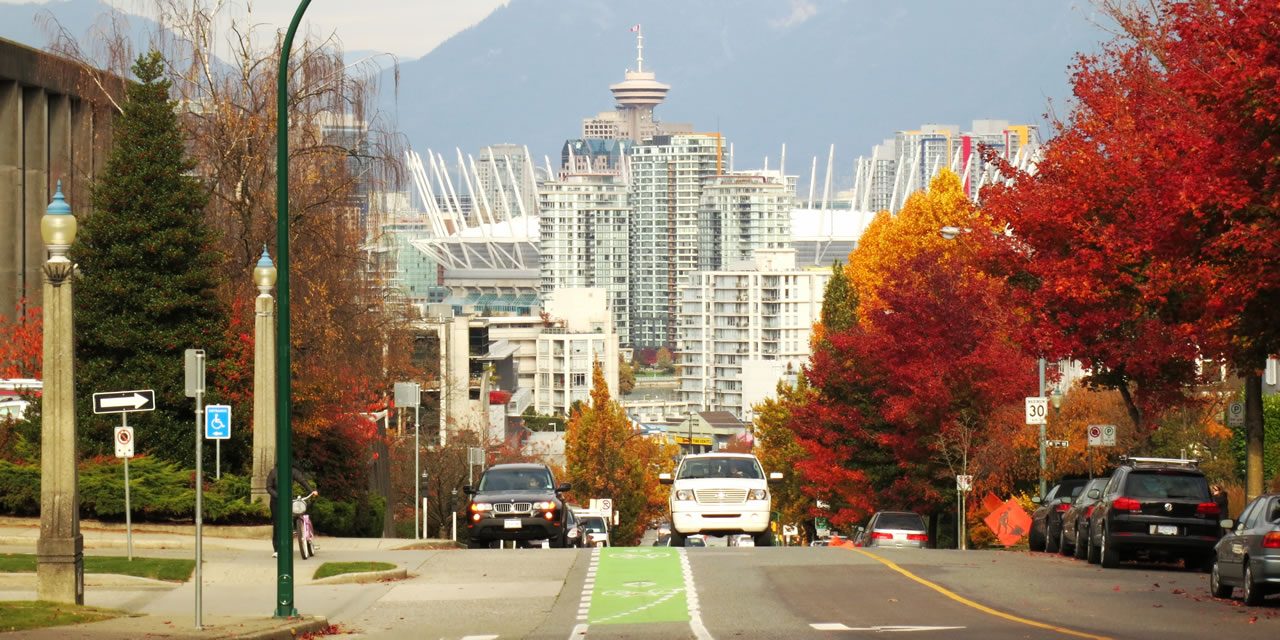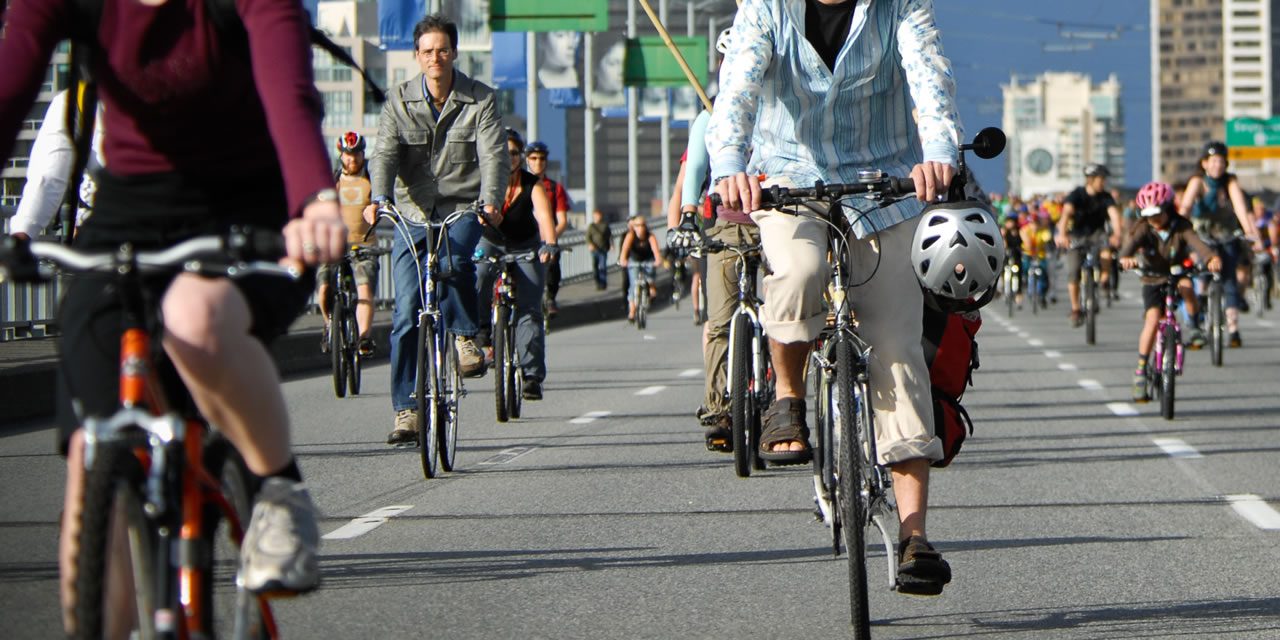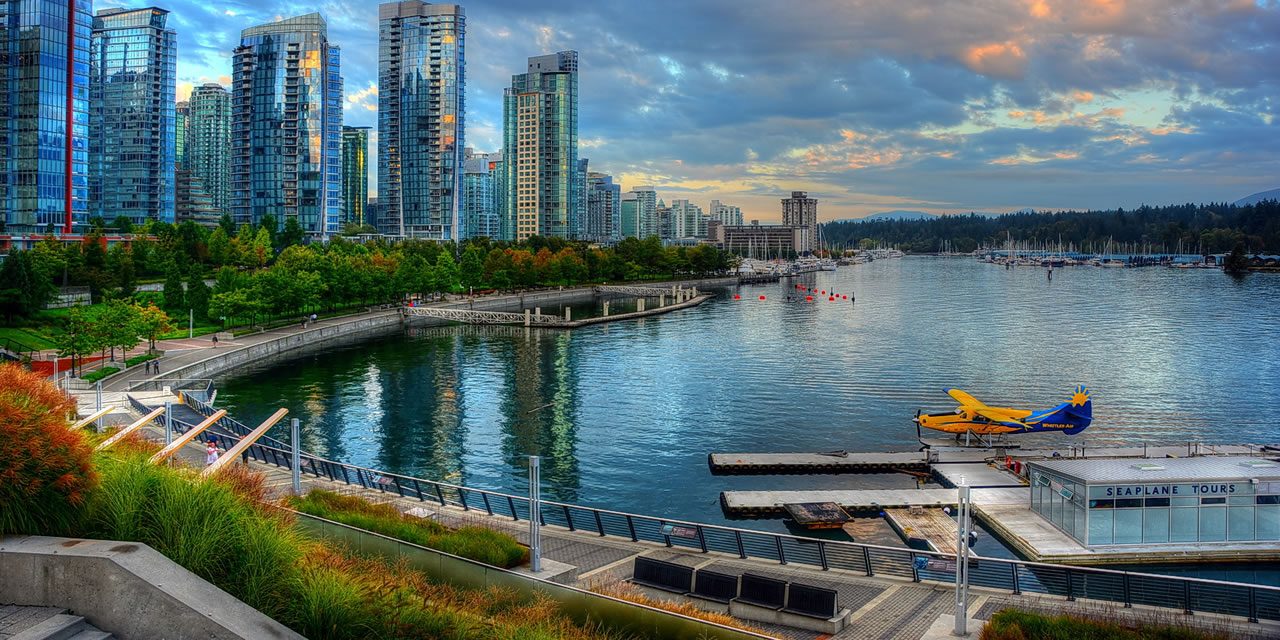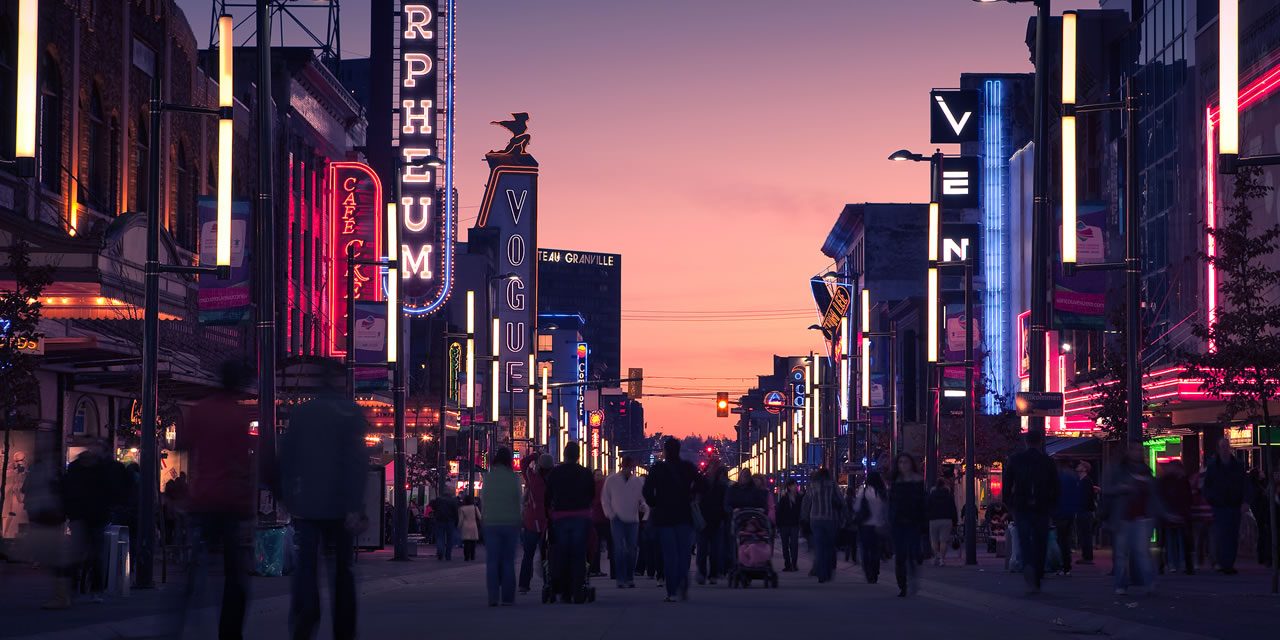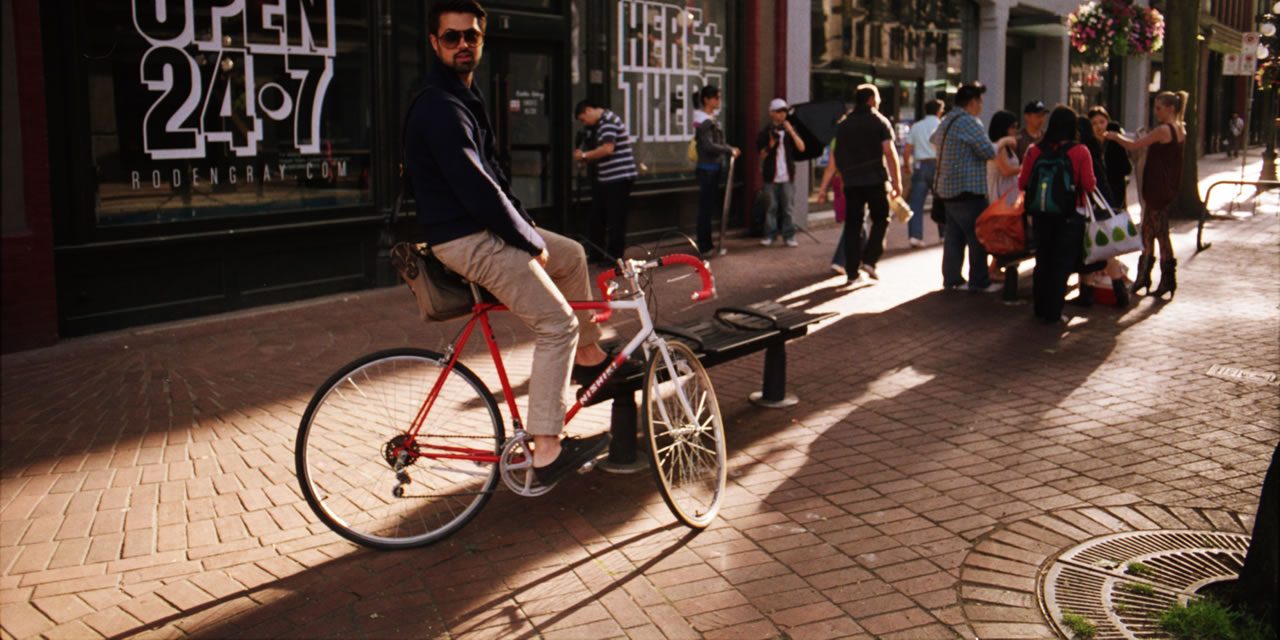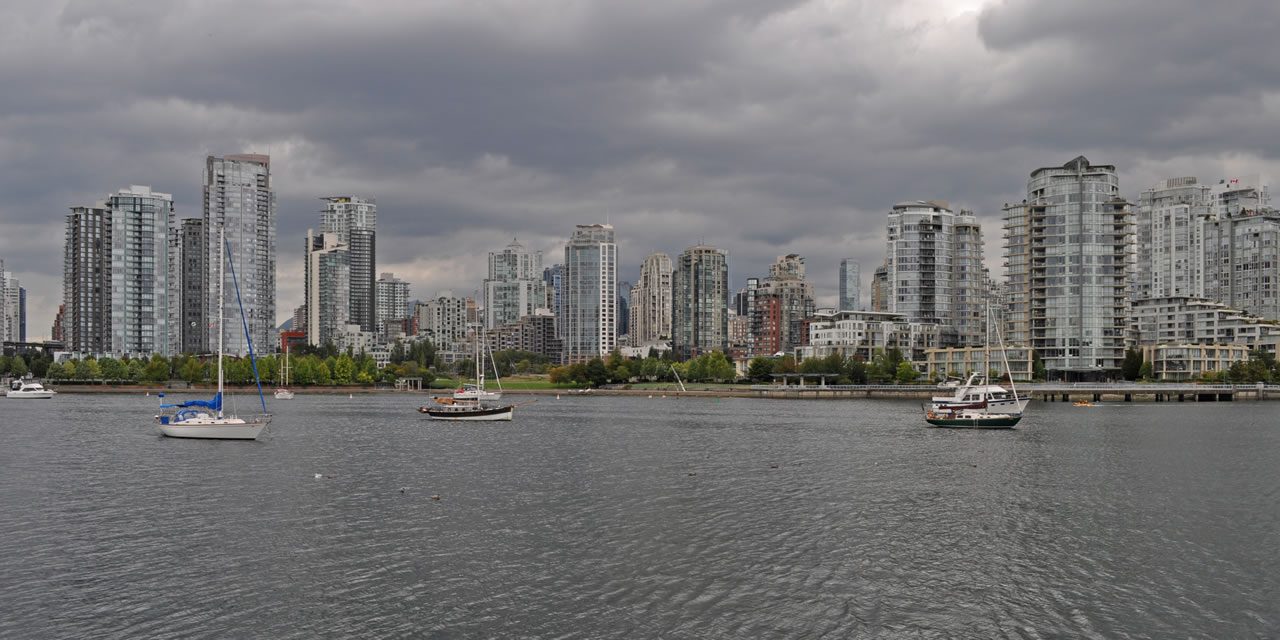 Your British Columbia Dentists
123Dentist in Vancouver
ABOUT VANCOUVER
Vancouver was founded in in 1886 and is home to over 600,000 people, with many more who visit and work in the city every day. It is the single densest municipality in Canada and the fourth largest in North America. It is also one of the most diverse cities in Canada, with over 52% of residents speaking a language other than English. Known for its beautiful scenery, and environmentally conscious city planning, Vancouver hosted the 2010 Winter Olympics and continues to be a leading destination for tourists. Vancouver is home to a thriving film industry – the third largest in North America – and is Canada's largest port. It is also consistently ranked as one of the world's most desirable cities to live in.
OUR COMMUNITY INVOLVEMENT
The 123Dentist Network includes [menu_list_clinics city='141′ count='true'] Vancouver dentists, located downtown along the Broadway corridor in Yaletown and Kitsilano. These clinics offer a wide range of services from dental specialties like orthodontics and implant dentistry. No matter a patient's dental needs, a 123 Dentist in Vancouver is ready to serve you in one of over a dozen languages! Many of our dentists in Vancouver, including Atlantis Dental, champion a variety of causes in support of dental education and oral health awareness. National Children's Dental Health Month and The Walk To End Global Poverty are just two examples. '123' dentists in Vancouver such as Bentall Dental Centre supports groups like Community Wellness, Access to Care, and the Downtown Eastside Clinic. Many of our offices have staff on hand that speak languages other than English. So, if you've got a loved one who's reluctant to visit the dentist due to a language barrier, use the search filters below to find a local dentist who speaks their language.
OUR CHARITABLE WORK
'123' dentists in Vancouver give generously to local charities in the community. Georgia Dental Group has donated to Lotus Light Charity and the Vancouver Executive Club Charity Lunch & Beauty Bash. Harbour Centre Dental supports the Downtown Eastside Women's Centre, a society designed to empower women living in extreme poverty in Vancouver. They also give to the Mona Foundation, which supports education for children in over 33 countries. Our Vancouver dentists also support the Canadian Cancer Foundation with annual donations, and the whole 123 Dentist family offers patients free VELscope oral cancer exams once a year as part of an ongoing fundraising effort. Through the Tooth Fairy Gala, 123 Dentist has also given to AboutFace: A charitable organization with a mission to assist individuals with facial deformities.
OUR SERVICES & SPECIALISTS
When you need a pediatric or endodontic specialist, we can help you find a clinic in Vancouver that has just what you need. Eight of our Vancouver dental clinics have dentists that are specialized in providing pediatric care. Our dentists are reputable professionals, making them easy to trust them with your young children's health care. If you're looking for specific endodontics treatments, there's four of our specialized dentists in Vancouver to choose from. Root canals can be daunting to think about, but our experienced dentists make patients feel comfortable and relaxed throughout the procedure.